Nexon invests $900m in 'overlooked companies' Konami, Sega and Namco
South Korean games giant makes "long-term friendly investments"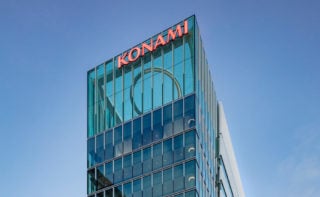 South Korean online games firm Nexon has invested $874 million in Sega, Bandai Namco, Hasbro and Konami, it's announced.
As reported by GI.biz, the investments follow approval from Nexon's board to invest $1.5 billion into entertainment companies that "demonstrate the ability to develop and sustain strong, globally recognised intellectual property."
Nexon reportedly emphasised that these are "long-term friendly investments" with "no intention of acquisition or activism." Since the $874 million represents half of its war chest, more announcements are likely to follow.
In a statement, president and CEO Owen Mahoney called the four companies "overlooked and undervalued".
He said: "We believe companies with strong, well-managed global IP are often overlooked and undervalued in a market that is narrowly focused on introductions of new IP.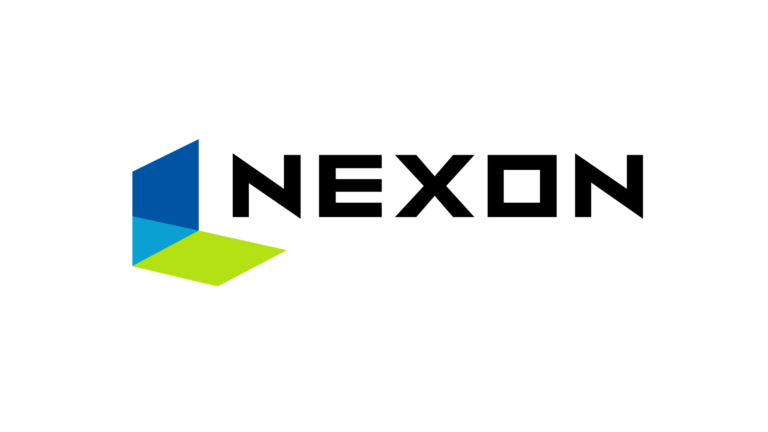 "These investments reflect our respect for management teams that create and grow global properties over a period of years and decades. We believe that each has potential to capitalise on the secular shift from linear formats to interactive entertainment."
Of the three games companies, Bandai Namco is in the most robust financial shape. In its most recent financial results, the company raised forecasts for the full year.
Meanwhile, Konami's overall revenues dipped by 0.6% year-on-year for the first three quarters of the fiscal year, offsetting a decline in its amusements and pachinko businesses.
Sega also suffered due to a decline in its amusements business during the pandemic. For the first three quarters of the fiscal year, Sega Sammy posted sales of ¥210 billion ($1.9 billion), down over 25% year-on-year.
As of March 2020, Nexon is reportedly the largest game company in South Korea and the third-largest game company in Asia outside Japan in terms of revenue and market capitalization, after Tencent and NetEase in China