New xCloud games include Destiny 2 and Halo: Master Chief Collection
Update: xCloud preview will launch in Canada on January 29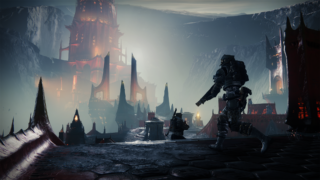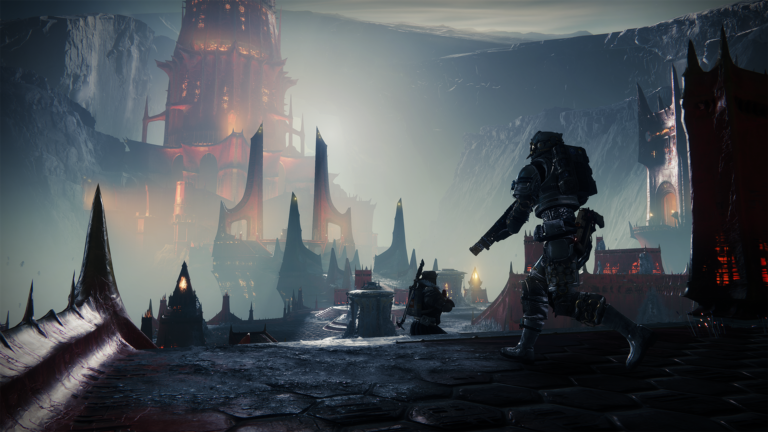 Microsoft has added new titles to its xCloud game streaming preview including Destiny 2, Halo: The Master Chief Collection and Civilization 4.
In total 15 games have joined the service this week, according to Windows Central.
The other 12 are Batman: The Enemy Within – The Complete Season, Batman: The Telltale Series – The Complete Season, The Wolf Among Us, Wasteland 2: Directors Cut, The Surge, Superhot, Portal Knights, Gonner Blüeberry Edition, Kingdom Two Crowns, Sparklite, Tracks – The Train Set Game and Train Sim World 2019.
Microsoft opened registration for xCloud's UK, US and Korea preview in September 2019, before launching the following month with four games.
It expanded the xCloud public preview with 50 new games in November, while also confirming that DualShock 4 support is in the works.
Following the latest additions, Xbox.com now lists over 80 titles available through xCloud, which will launch in Canada, Japan and western Europe in 2020.
Update: Microsoft announced on Wednesday that its xCloud preview will launch in Canada on January 29, with registration now open.
Original story continues: Earlier this month Microsoft said members of its Insider programme in all Xbox One-supported countries and regions can now try out the Xbox Console Streaming preview.
Xbox Console Streaming launched in October 2019 for Insider members in the US and UK. While the xCloud preview enables beta testers to try out a selection of games streamed via the cloud, the Console Streaming preview lets participants stream any owned game from their Xbox One to an Android device.