New Xbox Series X/S update adds party chat noise suppression feature today
There's also a new way to launch games from friends' shared captures on mobile and PC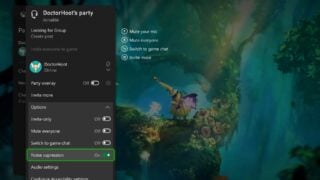 Microsoft is rolling out a new Xbox Series X/S update which introduces a party chat noise suppression feature.
The company said noise suppression helps remove sounds like gamepad clicks, breathing, and background noises from parties.
The feature can be enabled or disabled by pressing the Xbox button to open the guide, selecting 'Parties & chats' and then choosing 'Options'.
Xbox Elite Wireless Controller Series 2 - Core
Microsoft said noise suppression will be coming to other devices soon too.
The company has also announced a way for players to launch games from friends' shared captures on mobile and PC.
Now, when players receive a shared game clip, they're given the option to select 'Play' to join their friend's game right away directly in a browser with cloud gaming.
Earlier today Microsoft announced the white version of the Xbox Elite Series 2 controller, which will be cheaper than the black edition.
The controller, which is being sold under the full name 'Xbox Elite Wireless Controller Series 2 – Core', is similar to the black Elite Series 2 controller but will come with fewer accessories.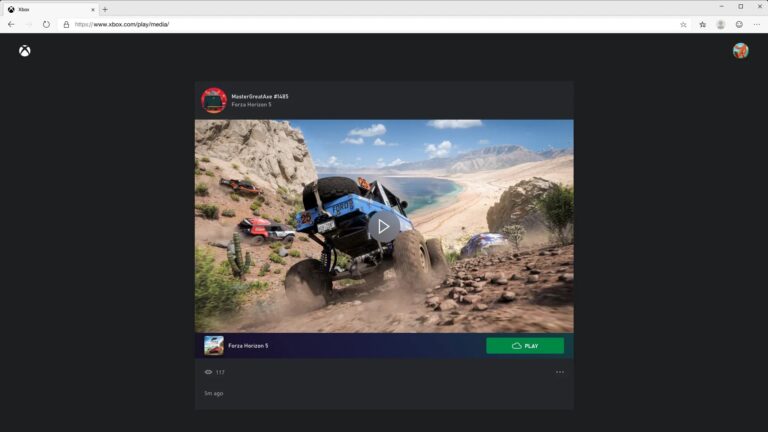 As a result, the controller, which will be available on September 21, will cost $129.99 instead of the $179.99 being charged for the black version.
Elite Series 2 controllers will also be added to the Xbox Design Lab site this holiday, meaning players will be able to customise their own Elite controllers for the first time.