New Xbox Game Pass console titles confirmed
A Plague Tale: Innocence, Indivisible, Sea Salt and Fishing Sim World: Pro Tour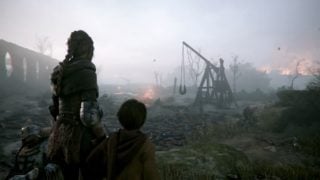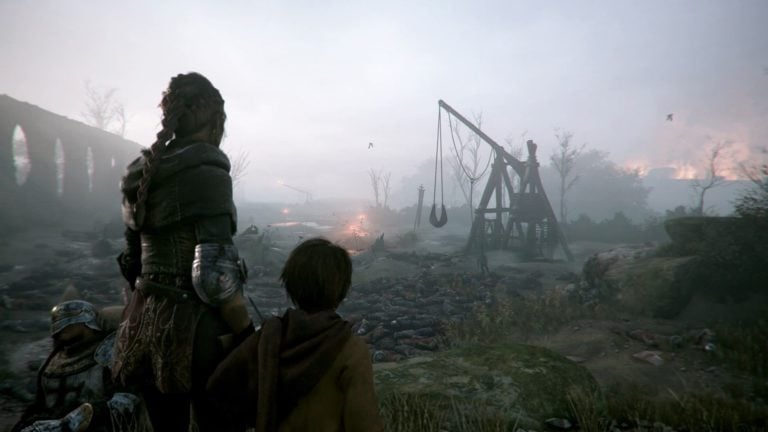 Microsoft has dated the next wave of titles coming to Xbox Game Pass for console.
Action adventure game A Plague Tale: Innocence (also coming to Game Pass PC) will join the service on January 23, as will action role-playing platform game Indivisible.
They'll be joined a week later by action strategy hybrid Sea Salt (coming to PC too) and Fishing Sim World: Pro Tour.
Grand Theft Auto V, Children of Morta, Sword Art Online: Fatal Bullet, Frostpunk: Console Edition and Tekken 7 joined Xbox Games Pass earlier this month.
Further details about the upcoming Game Pass titles for Xbox One can be found on Xbox Wire, which also includes a round-up of Game Pass Quests.
Games leaving the service "soon" include Middle-earth: Shadow of Mordor, Resident Evil 4, Saint's Row The Third, The Division and Tomb Raider: Definitive Edition.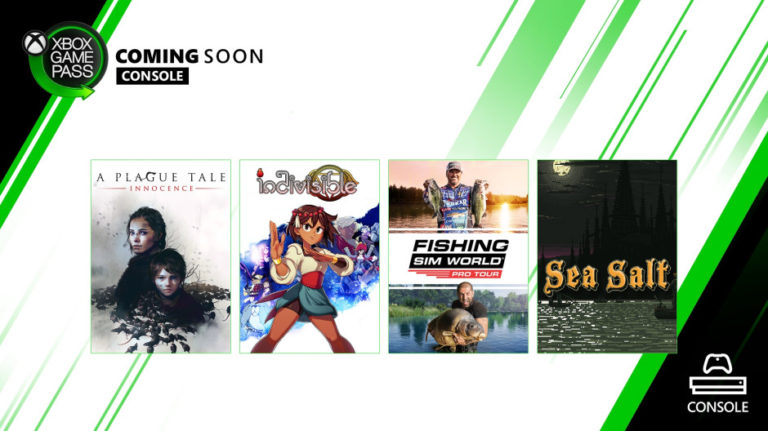 Xbox Game Pass Ultimate combines Xbox Live Gold membership with Xbox Game Pass for console and PC.
January's Xbox Live Games with Gold titles include Styx: Shards of Darkness, Batman: The Telltale Series and Lego Star Wars II: The Original Trilogy.
Xbox's Game Pass is "not an experiment" and will be present on whatever products the platform holder introduces in the future.
That's according to Microsoft's gaming services marketing head Ben Decker, who recently claimed that both small and large games have benefited significantly from being part of the service.