New US-China tariffs 'to affect $5.4bn in video game goods'
Video games to be subject to 10% tariff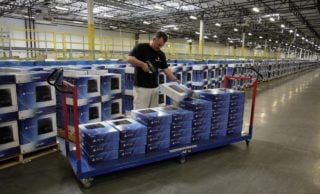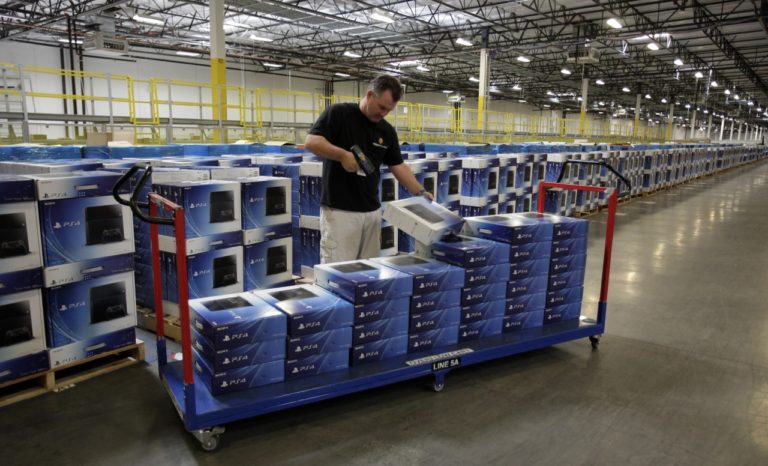 The United States will extend tariffs on Chinese imports to include video game and consumer electronic goods, it's said.
The new 10% tariff will take effect on September 1 and cover $300 billion in Chinese goods, including $5.4 billion in video game consoles, $45 billion in cellphones and $39 billion in laptops and tablets, according to the Consumer Technology Association (via WSJ).
When they come in to effect, the new tariffs could result in the increased cost of importing goods from China – where most game consoles are manufactured – being passed on to the consumer via higher prices.
The new tariffs will come on top of tariffs already imposed on $250 billion in imports from China, which were mainly focused on industrial goods.
President Trump indicated on Thursday that should trade talks fail to progress, he is prepared to impose further tariffs above 10%.
"It can be lifted in stages so we're starting at 10% and it can be lifted up to well beyond 25%," the President said, according to CNN. "But we're not looking to do that, necessarily."
Sony, Microsoft and Nintendo requested in June that game consoles be removed from the list of products the Trump administration was considering imposing new tariffs on as part of its trade war with China.
In a joint statement the platform holders said placing tariffs on consoles "would have a ripple effect of harm that extends throughout the video game ecosystem".
The platform holders noted that over 96% of game consoles imported into the US last year were made in China and claimed the impact of changing complex, long-established supply lines would "increase costs—even beyond the cost of the proposed tariffs—on products that are already manufactured under tight margin conditions".
Sony has reportedly said it would need to increase the retail price of PlayStation systems should the US government introduce a higher tariff on consoles produced in China.
"We believe, and therefore have told the US government, that higher tariffs would ultimately damage the US economy," Sony chief financial officer Hiroki Totoki is reported to have said.
Totoki also said Sony hadn't made a final decision on how it would react to expanded tariffs, but that the options would include asking consumers to foot part of the bill.
Related Products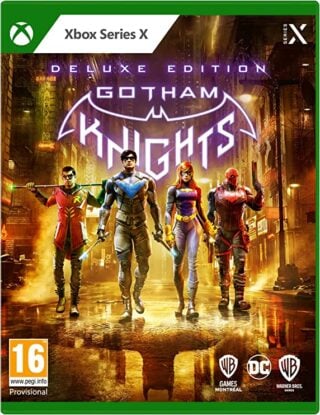 Gotham Knights - Deluxe Edition (Xbox Series X|S)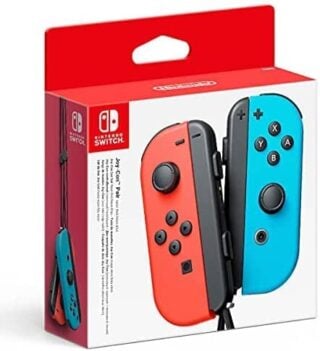 Nintendo Switch Joy-Con Pair

£58.75
Other Products
Some external links on this page are affiliate links, if you click on our affiliate links and make a purchase we might receive a commission.