New Starfield video introduces the Settled Systems and its factions
Bethesda offers a sneak peek at its new sci-fi universe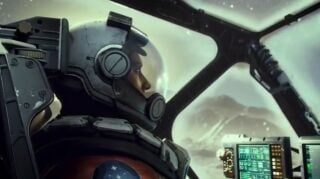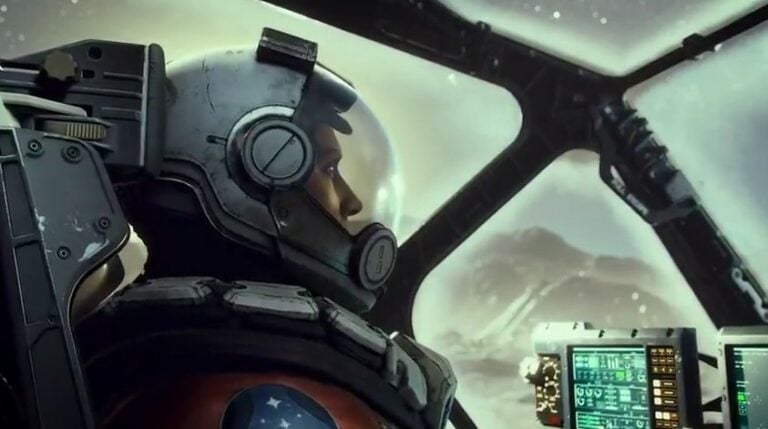 Bethesda has released a new Starfield video introducing players to a part of the game universe called the Settled Systems and its key factions.
The sci-fi game takes place in the year 2330, "in a relatively small pocket of the Milky Way, in an area that extends outward from our solar system for approximately 50 light years", says Emil Pagliarulo, design director for Bethesda Game Studios.
20 years before the start of the game, the two largest factions in the Settled Systems, the United Colonies and Freestar Collective, fought the bloody Colony War.
Starfield – The Settled Systems
While the factions enjoy an uneasy peace when the game begins, Starfield's world is still fraught with dangers including mercenaries, space pirates and fanatical religious zealots.
Players take on the role of a new recruit at an organisation called Constellation, which is on a mission to uncover the mysteries of the galaxy.
The next big RPG from the creators of The Elder Scrolls and Fallout series was announced in June 2018 with a teaser trailer.
It next appeared at this June's Xbox and Bethesda Showcase, when an in-engine trailer confirmed a November 2022 release date for Xbox Series X/S and PC.
"In this next generation role-playing game set amongst the stars, create any character you want and explore with unparalleled freedom," Bethesda said. "Harnessing the power of next-gen technology and built on the all-new Creation Engine 2, Starfield takes you on a journey through space as you strive to answer humanity's greatest mystery."