New Starfield video covers character traits, dialogue and fuel-based exploration
Bethesda's Todd Howard fields questions from the community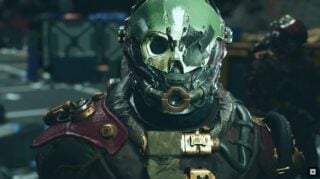 Bethesda has released a new Starfield video in which game director Todd Howard answers a series of questions from the game's community.
The video, which is viewable below, begins with Howard explaining how the upcoming game was inspired by classic RPGs like Traveller and Sundog.
He goes on to discuss whether Bethesda considers the game to be hard science fiction. While the game does have a grounding in scientific accuracy and logic, the studio has made some concessions.
Constellation Questions: Talking Starfield with Todd Howard
For example, Howard said. "We were really into fuel and how the gravity drive works. And I'm reading papers on quantum physics and bending space in front of you. You don't actually warp, you bend the space toward – you bring the space toward you. And so we were playing that and it became very punitive to the player. Your ship would run out of fuel and the game would just stop.
"You just want to get back to what you were doing, so we've recently changed it where the fuel in your ship and the grav drive limits how far you could go at once, but it doesn't run out of fuel. Maybe there'll be an update or a mod that allows that, but that's what we're doing now."
Howard also said players will be able to remove negative character traits by completing quests.
"We have a way in the game, kind of an activity or quest you can do to remove that trait, as opposed to, 'I don't like my character, I want to start over'. Each of them are something that you can solve that removes the entire trait for the rest of your playthrough."
The studio has gone back to "a classic Bethesda style" dialogue system for Starfield, which sees players looking at characters and how they emote before choosing how to interact with them.
The game currently includes over 250,000 lines of dialogue compared to approximately 60,000 in Skyrim and 110,000 in Fallout 4.

Howard, who previously said the game's main story might take 30-40 hours to complete, presented the first Starfield gameplay in a 15-minute reveal at the Xbox and Bethesda Games Showcase in June.
A month earlier, Bethesda delayed the Starfield release date from this year to the first half of 2023.
Related Products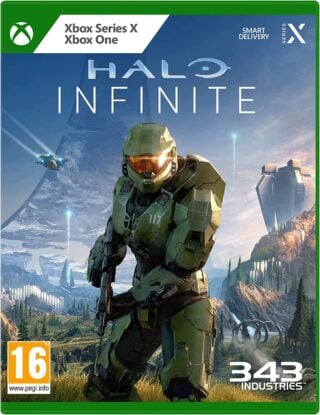 Halo Infinite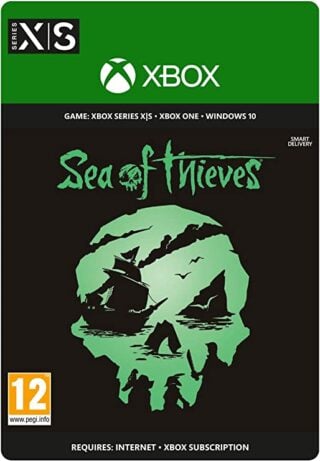 Sea of Thieves Standard (Xbox/PC)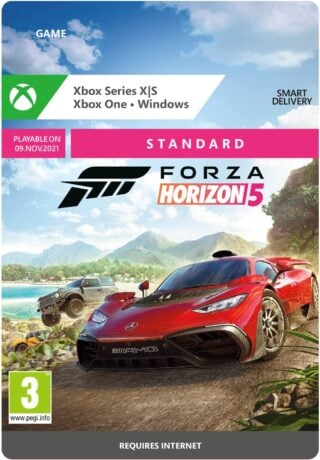 Forza Horizon 5 Standard (Xbox/PC)
Other Products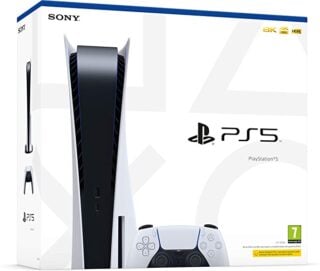 PlayStation 5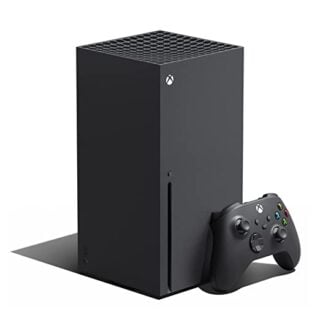 Xbox Series X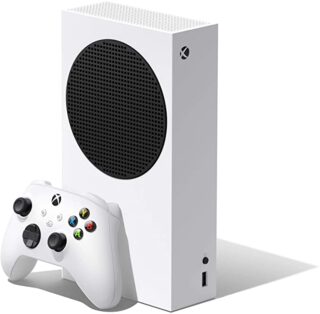 Xbox Series S
Some external links on this page are affiliate links, if you click on our affiliate links and make a purchase we might receive a commission.