New Starfield early images have allegedly leaked online
This is the latest in a series of images of an early version of the Bethesda game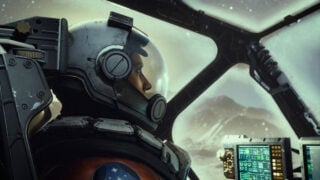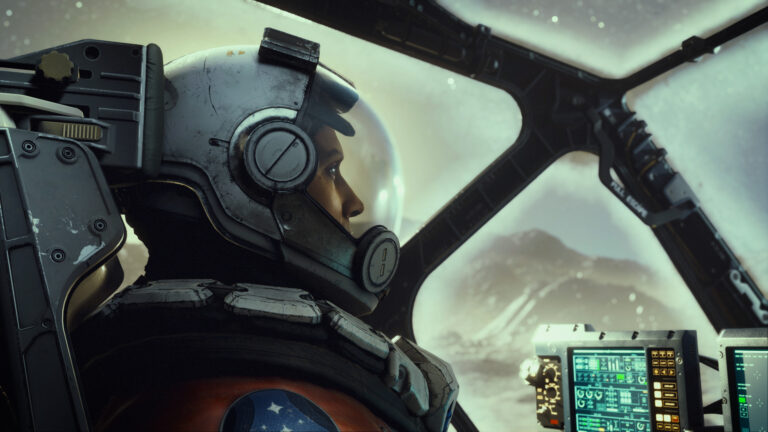 New images which are alleged to be from a 2018 build of Starfield have seemingly leaked.
As posted on the r/StarfieldAlliance subreddit, the images show what appears to be a base, as well as what is presumably the player character exploring it from the outside.
This is the latest in a series of images that have leaked from a similarly unfinished build.
You can see the latest images via the Reddit thread below:
The public is yet to see an in-depth look at the gameplay of Starfield, but it's likely that this reveal will take place during a much-rumoured Microsoft Summer event.
While news on the title has been slow, Bethesda has steadily released developer videos that explore the game's lore.
Titled 'Into the Starfield: Made for Wanderers', the most recent video features insight into the development process from game director Todd Howard, design director Emil Pagliarulo, lead quest designer Will Shen and lead artist Istvan Pely.
In the video, they discuss creating realistic playable characters and NPCs, as well as the different factions players can join, among other features.
Starfield, the next big RPG from the creators of The Elder Scrolls and Fallout series, was announced in June 2018 with a teaser trailer.
It next appeared at the Xbox and Bethesda Showcase at E3 2021, when an in-engine trailer confirmed a November 2022 release date for Xbox Series X/S and PC.
"In this next generation role-playing game set amongst the stars, create any character you want and explore with unparalleled freedom," Bethesda said. "Harnessing the power of next-gen technology and built on the all-new Creation Engine 2, Starfield takes you on a journey through space as you strive to answer humanity's greatest mystery."