New Starfield developer diary discusses character creation and factions
Bethesda explains how it's attempting to bring the sci-fi world to life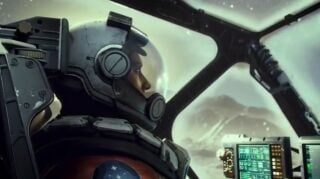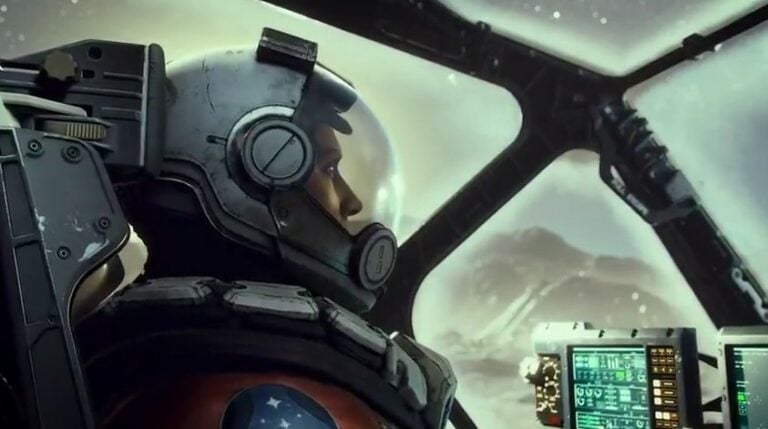 Bethesda Game Studios has released a new Starfield developer diary, which is viewable below.
Titled 'Into the Starfield: Made for Wanderers', the video features insight into the development process from game director Todd Howard, design director Emil Pagliarulo, lead quest designer Will Shen and lead artist Istvan Pely.
In the video, they discuss creating realistic playable characters and NPCs, as well as the different factions players can join, among other features.
"We've always allowed the player to create really interesting, unique characters," Pely said. "This game we've definitely, severely levelled up. The tech is based on scanning of real-world models, similar to the photogrammetry we do in our landscapes.
"We're kind of applying the same thing to our people as well. Because it's not just the appearance of your player and all that, but we want all the personal interactions with NPCs, other characters in the game, to be as impactful as possible. And for that you have to believe these are real people, you're a real person, and you're interacting with real people."
Howard said Bethesda has put a lot of effort into making sure players are aware of how other characters perceive them.
"That's probably my favourite part," said Pely. "Like when you're exploring and then your companion makes some comment off the cuff about something that you're checking out or something that just happened. That just feels so perfect for immersion. It's just so believable, you think it's a real person."
Starfield's factions include the United Colonies, which "represents the future of space republic idealised", the Freestar Collective, which is "the space western fantasy", and Ryujin Industries, "which represents corporate life", according to Shen.
On the villainous side, players can choose to join the pirates of the Crimson Fleet, although doing so doesn't mean playing as a baddie.
"You can side with pirates, or you can report back to your superiors and be this space cop type of thing," said Pagliarulo. "So, it lets you be a good person and still play with the bad guys. I think that's really cool too."
Howard added: "Seems like no matter what story we write the one the players tell themselves is the one that they think about and love the most, and the companions."
Starfield will be released for Xbox Series X/S, PC and Game Pass on November 11, 2022.
Microsoft gaming boss Phil Spencer has said he's aiming to make Starfield Bethesda's most-played game to date.
Related Products
Other Products
Some external links on this page are affiliate links, if you click on our affiliate links and make a purchase we might receive a commission.