New Star Wars game, Project Maverick, 'added to PlayStation Network'
Game is reportedly in development at EA's Motive Studios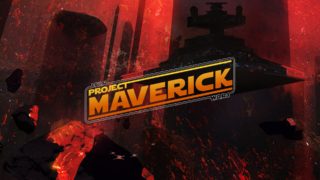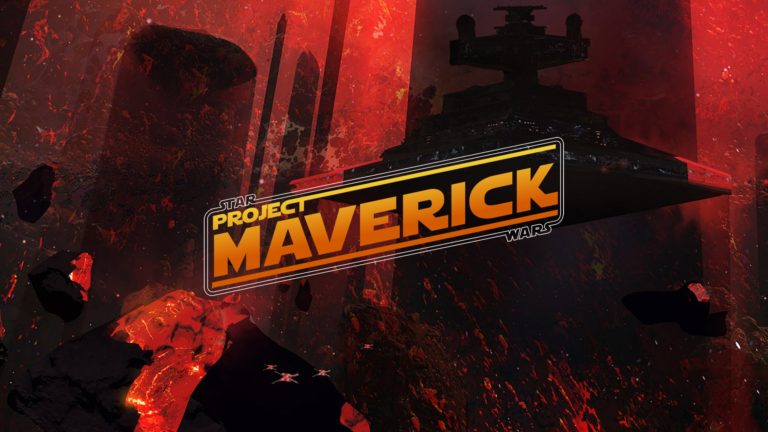 A new game called Star Wars: Project Maverick has reportedly been found on the PlayStation Network.
PSN Releases, a Twitter account which tracks PS4 game releases and updates, tweeted on Wednesday: "The game Maverick has been added to the European PSN." It included the image in this article with its tweet.
Kotaku's Jason Schreier recently reported that publisher EA has two Star Wars games in development, a sequel to Respawn's Star Wars Jedi: Fallen Order and "a smaller, more unusual project" at EA's Motive Studios in Montreal.
Asked on Wednesday if he's heard of Maverick and if it's the smaller project he referenced previously, Schreier said "yes" on both accounts.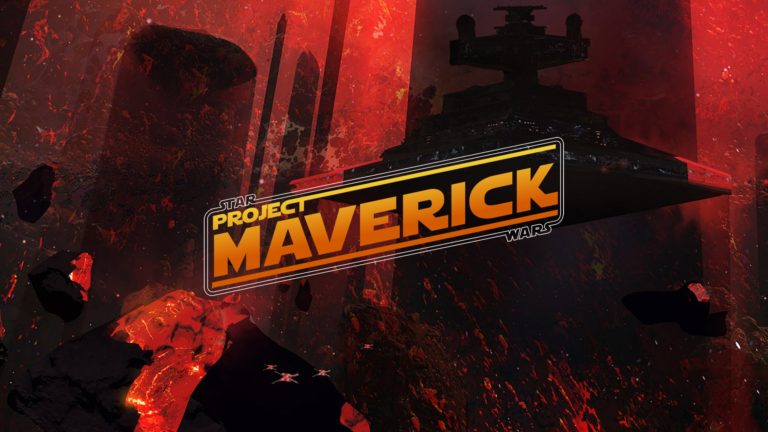 Schreier's recent report also claimed EA had cancelled a third in-development Star Wars game in as many years.
EA Vancouver and Criterion were reportedly planning a spin-off to the Star Wars: Battlefront series for release this year, codenamed Viking.
However, it's claimed that once EA executives discovered the release timing for Viking was unrealistic, it decided to cancel the project.
EA's now closed Visceral studio also spent two years developing a Star Wars heist game called Ragtag under director Amy Hennig before it was cancelled.
Another Star Wars project, Orca, was then spun off of Ragtag and reused some assets before its cancellation in 2018.