New Resi 4 Remake details revealed: Knife combat, sidequests, Ashley sections and more
The remake will remove most QTEs and include a new crossbow weapon, magazine feature reveals
A host of new information on the upcoming Resident Evil 4 remake has been revealed.
The latest issue of Game Informer contains a 12-page feature shedding new light on various aspects of the game.
This includes the addition of sidequests, which come in the form of blue flyers which can be found posted around each area.
Examples given in the article include delivering the carcasses of three snakes, tracking and killing an infected dog, and the blue medallion quest from the original game. Players are rewarded by the Merchant after completing each sidequest.
Resident Evil 4 Remake - hands-on preview | VGC
Another part of the article focuses on the sections in which players have to accompany Ashley. Players can press R3 to tell Ashley to either follow closely or stay further back, but she'll always follow the player this time.
According to director Kazunori Kadoi, this was to stop players from dumping her in a safe corner and telling her not to move, which often happened in the original version.
Ashley will also no longer have a health bar, and will instead enter a downed state when she takes too much damage. Players must revive her by holding a button, but if she's hit again while she's downed she'll die.
The game will also have more two-person puzzles, designed to make Ashley more useful. Examples given include lifting her up to a platform so she can kick down a ladder, or sending her through a crawlspace to unlock a door from the other side.
Outside of the Ashley sections, the article claims that one of Capcom's main goals was to try and remove the numerous quick-time events that featured in the original game, and replace them with mechanics that better suit modern gameplay.
One way of doing this is by enabling players to use a combat knife to escape an enemy's grasp, instead of mashing the X button (though the latter is reportedly still an option).

The report states that players can use a knife to parry enemy melee attacks just before they hit, but this comes with the caveat that knives can now break over time. Players can carry multiple knives, and improve their durability and power at the Merchant.
After defeating an enemy, players now have to watch for them convulsing on the ground. If they do this, players have to perform a ground execution, or the enemy will be revived and will be stronger than before.
According to the article, the game will feature six different control schemes, including one based on the original 2005 layout for players who want a more faithful recreation.
It also acknowledges the game's new quick weapon select feature, in which players can equip up to eight guns, knives and explosives and quickly switch between them.
The original game's laser sight has been replaced with a reticle more in line with modern shooters, but players can reportedly find an attachable laser sight later in the game.
Players will also be able to collect and mix gunpowders, as in the remakes of Resident Evil 2 and 3, so they can make more ammo for their favourite weapon instead of having to use weapons they don't like because they're the only ones with ammo left.
There's also a new crossbow weapon which fires quietly (allowing for stealth), and fires arrows which can be collected and used again.
Related Products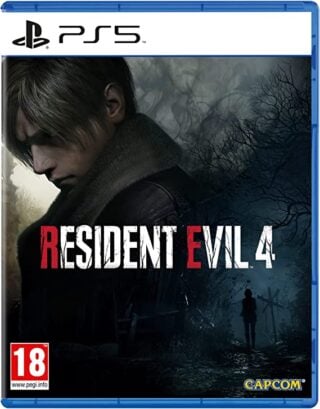 Resident Evil 4 Remake (PS5)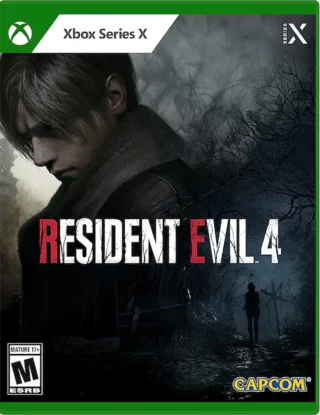 Resident Evil 4 Remake (Xbox Series X|S)
Other Products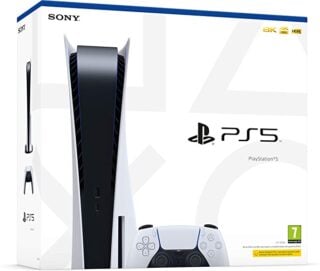 PlayStation 5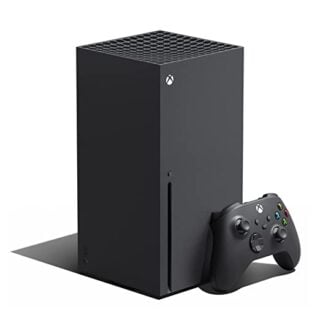 Xbox Series X
Some external links on this page are affiliate links, if you click on our affiliate links and make a purchase we might receive a commission.