New PS5 system update improves system performance
Version 21.01-03.21.00 is rolling out now for all users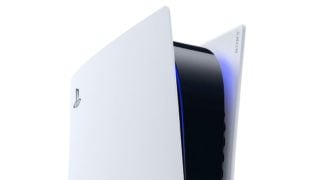 Sony has released the latest system update for the PlayStation 5.
According to the on-console patch notes, the 902 MB update to version 21.01-03.21.00 makes improvements to system performance, and nothing else.
However, it's possible that other changes have been made and not mentioned, such as April's quiet fix for a disc spinning issue.
The last system update for the PS5 was version 21.01-03.20.00, which rolled out last month.
That update fixed a battery indicator bug which had resulted in the battery icon constantly blinking (indicating low battery) even though the controller wasn't low on charge.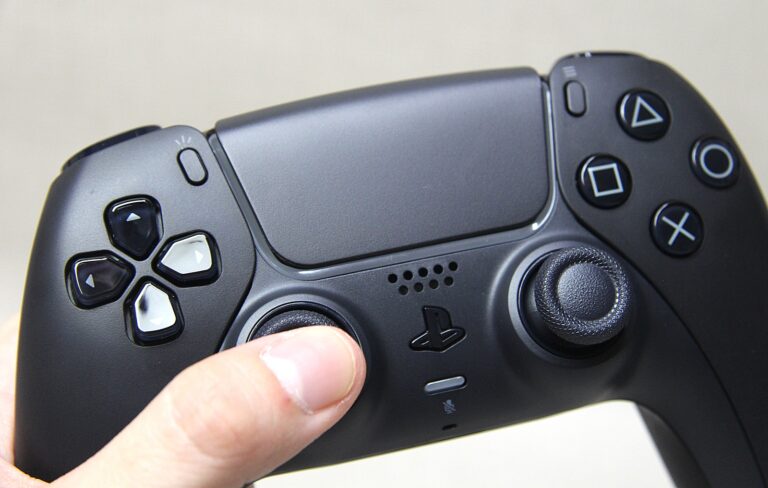 The official patch notes also listed fixes for a PS5 screen reader issue and hidden games problem, plus improvements when copying games from USB to console.
Sony released PS5's first major system software update globally on April 14, adding the ability to store PS5 games on external USB drives (but not play titles from them), and cross-gen Share Play, meaning PS5 users can let friends on PS4 remotely play their games, among other features.
Sony also made additions to the PlayStation smartphone app, including the ability to join a multiplayer session on PS5 from the app, manage PS5 console storage, compare trophy collections with friends, and sort and filter products shown in the PlayStation Store.
In a post on the PlayStation Blog at the time, Sony's Hideaki Nishino stated: "We're only scratching the surface of the many updates and improvements we've made across PS5, PS4, and PS App, so check them out and let us know what you think."