New PS5 system update and DualSense controller patch released
Console update improves performance and resolves several issues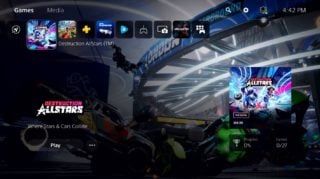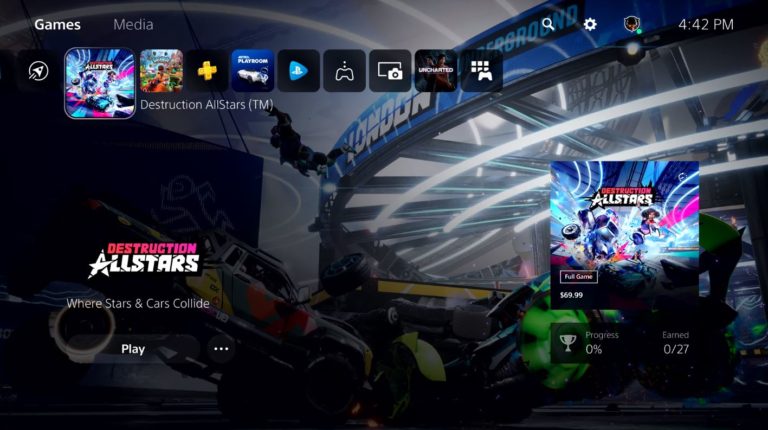 Sony has released a new system software update for PlayStation 5 alongside a patch for the console's DualSense controller.
The company said PS5 software version 20.02-02.30.00 improves system performance and fixes several issues, which are listed below.
Sony also released "a new version of the wireless controller device software" on Wednesday, although it didn't provide patch notes for the update.
PS5 system software update Dec 12
This system software update improves system performance.
Resolved an issue where data transfers and downloads were cancelled when trying to download content while a data transfer from a PS4 is in progress.
Some issues that were causing errors during text input in some PS4 games have been resolved.
The connection stability has been improved for some Wi-Fi routers.
Users have reported encountering several issues since PS5's release, including various games crashing, which in some cases reportedly occur when putting the console into rest mode.
A number of PS5 owners have also reported encountering what appears to be a bug related to the console's Blu-ray drive. As detailed on Reddit and Resetera, the issue results in PS5 discs spinning at various intervals, often loudly. Some users say it happens on the hour every hour, while others claim to have experienced it every 15-20 minutes.
It's not yet clear if Wednesday's system update fixes any of these issues.