New Pokémon Snap trailer shows off photo editing and Illumina orbs
Switch sequel to the classic N64 game will be released in April
The Pokémon Company has released a three-minute New Pokémon Snap overview trailer.
Set for release on April 30, New Pokémon Snap is the Switch sequel to the classic N64 game.
The first-person title, which is developed by Bandai Namco, challenges players to photograph over 200 different types of Pokémon while exploring a colourful island setting called the Lental region.
The new trailer shows off a variety of features including photo scoring, Illumina orbs which can be used to make Pokémon glow, and how pictures can be edited with the likes of stickers and frames before being shared online with the game's community.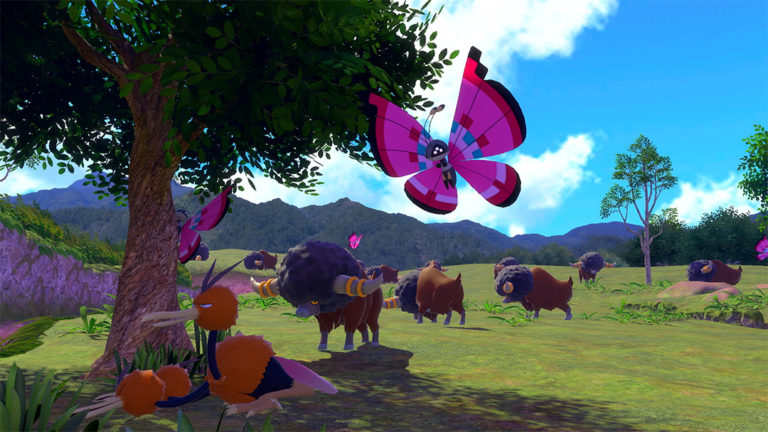 The trailer first aired during Friday's Pokémon Presents video. Scheduled to coincide with the franchise's 25th anniversary on February 27, the presentation was also used to announce several new Pokémon games.
Pokémon Brilliant Diamond and Shining Pearl are "faithful remakes" of the Diamond and Pearl games originally released for Nintendo DS in 2006. Developed by ILCA, which also worked on Pokémon Home, they're scheduled to release worldwide in late 2021.
Game Freak is currently developing Pokémon Legends: Arceus, an open-world game set during the early days of the Sinnoh region. It's due for release in 2022.