New Overwatch 2 users will have to play 100 matches to unlock all original heroes
In-game chat and competitive modes will also be locked until players meet certain requirements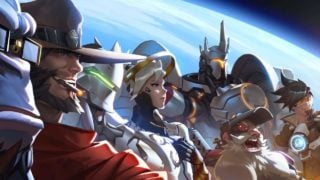 Overwatch 2 players who are new to the series will have to play 100 matches to unlock all of the original heroes.
Other features like in-game chat and the game's competitive mode will also be locked until new players have met certain requirements, Blizzard confirmed on Tuesday.
The decision to gate certain content and features is part of an introductory process the studio is calling the 'First Time User Experience' (FTUE).
Blizzard said FTUE is designed to gradually ease players into the game following consistent feedback from new Overwatch users feeling overwhelmed by its various modes and characters.
Access to competitive modes will require new players to first win 50 Quick Play matches.
"This focused experience eases new players into the world of Overwatch by teaching them about different modes, rules, and other high-level aspects of the game in an approachable way," Blizzard said.
"Most FTUE restrictions are lifted while in a group, so new players can team up with their friends at any time to play almost any game modes. Competitive is the exception to this rule because new players must complete a specific challenge to access this game mode."
Overwatch 2 will launch in early access on October 4 and FTUE will only affect accounts made on or after this date.
Blizzard also confirmed on Tuesday that all Overwatch 2 players will be required to have a phone number attached to their Battle.net account.
"This additional layer of security is an industry-proven solution in combating both cheating and disruptive behaviour, further protecting your Overwatch 2 experience from bad actors," it said.
Blizzard recently revealed new Overwatch 2 hero Kiriko and explained how the free-to-play game's battle pass will work.
The game will have seasonal updates every nine weeks and a battle pass featuring new content including heroes, game modes, maps and cosmetics.
If a season features a new hero, they will unlock immediately on the premium battle pass track and for everyone else at Tier 55 on the free track of the battle pass.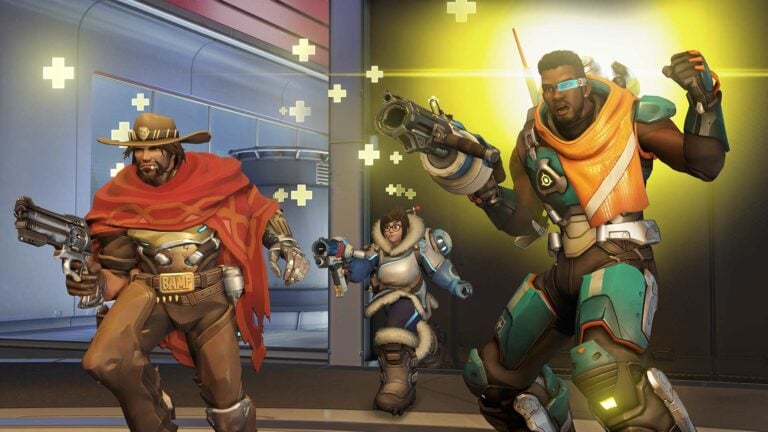 The premium battle pass will cost 1,000 Overwatch Coins (equivalent of $10), which can be purchased directly or earned over time by completing weekly challenges.
Blizzard began distributing the first wave of Diablo 4 closed end game beta invites today.
Related Products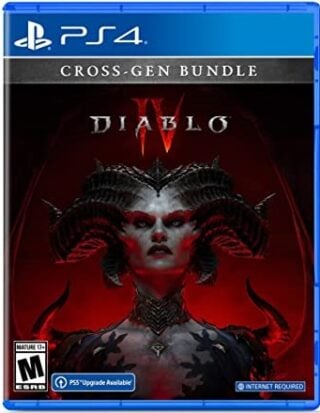 Diablo 4 (PS4)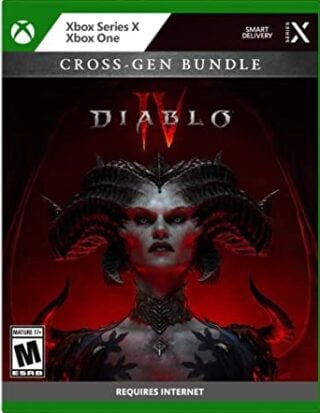 Diablo 4 (Xbox)
Other Products
Some external links on this page are affiliate links, if you click on our affiliate links and make a purchase we might receive a commission.