A new Nintendo Switch model is reportedly referenced in its latest update
Nintendo has previously said there will be no new model in 2020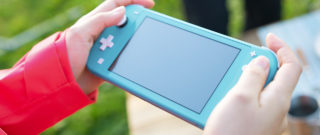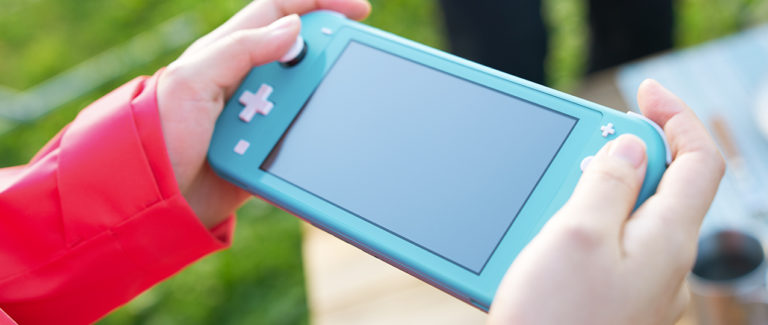 This article was updated at 12:08 BST to reflect the Tegra X1+ processor's inclusion in new Switch models.
Nintendo Switch's latest firmware update reportedly references a new, unannounced hardware model.
According to engineer Mike Heskin, who claims to have dug into the console's latest Ver. 10.0.0 firmware, the Switch system software now refers to a new "nx-abcd" hardware model.
The software already references codenames for the launch model Switch, Switch Lite, and the 2019 update featuring improved battery life.
Heskin mentions on Twitter that the software update references Nvidia's Tegra X1+ processor, a faster version of the original Switch's chip used in the 2019 and Lite models, which would suggest it would not, on its own, be capable of a significant performance boost.
It's suggested that the latest update could also reference support for an additional screen, although this is unverified.
In January Nintendo claimed it had no plans to launch a new Nintendo Switch model during 2020.
In its earnings presentation, the platform holder said it would instead focus on communicating the appeal of the existing Nintendo Switch models, which have now sold some 52 million units.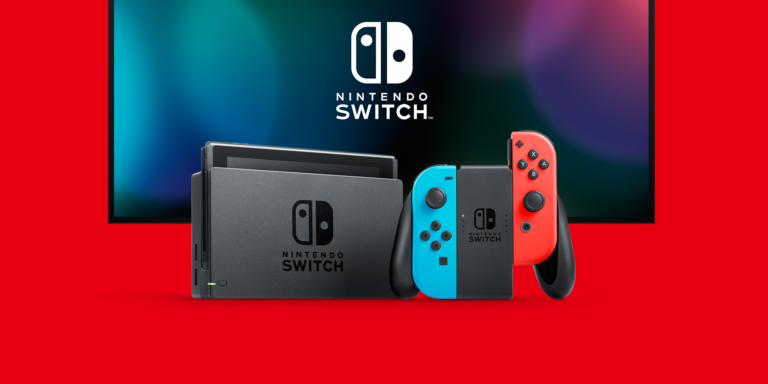 Nintendo's statement followed several media reports claiming that the Japanese firm has been planning a third Switch model, in addition to the flagship console and newly-released Lite.
Citing sources from the related supply chain, Taiwanese website DigiTimes reported in January that new Switch hardware would enter mass production in the first quarter of this year and launch soon after.
The Wall Street Journal claimed in 2019 that Nintendo was planning a more powerful Nintendo Switch hardware revision, with "enhanced features targeted at avid gamers.
Any plans will likely have been significantly disrupted by the ongoing COVID-19 pandemic. Nintendo resumed shipping Switch consoles in Japan this week after a brief hiatus, following a surge in demand for the hardware.
Almost 850,000 Switch family consoles were sold in Japan between February 24 and March 29, bringing cumulative sales to over 13 million units.
"We haven't been able to keep up the supply," a source for the Japanese game company reportedly told Nikkei. The stock situation is reflected globally, with standard Switch consoles said to be almost entirely sold out across Europe and the US.