New Nintendo Switch 'doesn't appear to have addressed' Joy-Con stick design
Updated Joy-Cons have "very similar" stick design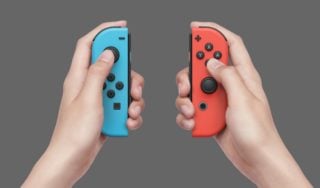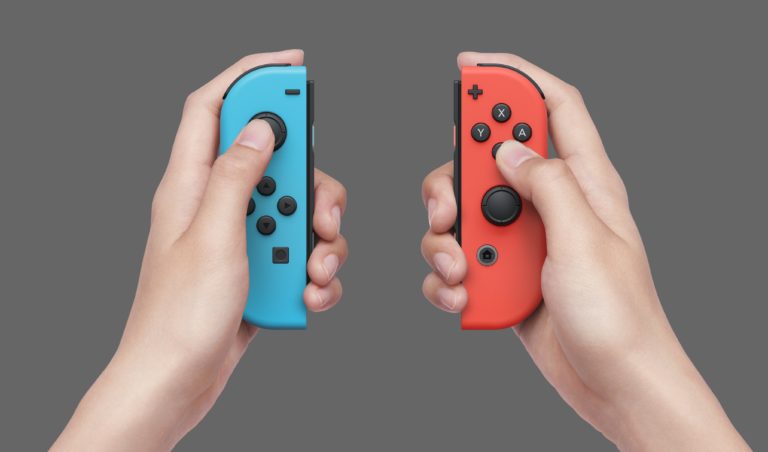 The New Nintendo Switch features updated Joy-Con controllers, a teardown has revealed, but there don't seem to have been any significant changes made to combat 'drifting' analogue sticks.
Drifting Joy-Con controllers – which cause game movement even when untouched – have been reported by a number of Switch owners since launch but were brought to wider public attention with the filing of a class action lawsuit in July.
The issue is caused by general wear and tear on the contacts of the analogue stick, which causes it to 'drift'.
When it emerged that Nintendo had updated several internal components with its new Switch hardware, including the screen, battery and Joy-Cons themselves, it was hoped that the company might have also solved the stick flaw.
Recent hardware teardowns have revealed that the new Nintendo Switch does indeed include updated Joy-Con models and the analogue stick itself has a slightly different shape and model number.
However, YouTube creator Spawn Wave reports that the changes do not appear to be enough to solve the drifting issue, with wear and tear still causing a build up of grime on the stick's contacts.
"Unfortunately for now the stick looks very, very similar," he said. "Does that mean it's going to drift quite the same? Not necessarily, but I don't see any obvious efforts to change much of what people have been complaining about."
He added: "Unfortunately this doesn't appear, at surface level anyway, to be anything different when it comes to the Joy-Con joysticks."
It remains to be seen if the drifting issue will occur on the updated Switch hardware.
In July Nintendo instructed its customer service department to no longer charge for repair of drifting Nintendo Switch Joy-Con controllers and refund those who have already paid for a fix.
According to the new Nintendo documentation, customer support representatives have been advised to guide Switch owners complaining about drifting Joy-Cons through troubleshooting steps, but if that doesn't solve the issue, they're to issue a repair "at no-charge."
And if someone previously paid for Joy-Con repairs, they can be issued a refund.
The drifting Joy-Con issue has been experienced by a number of Nintendo Switch owners, a new lawsuit filed in Seattle, Washington alleges, and customers experiencing the problem after their one-year warranty expires have been "paying to repair a known fault".