New Mario Kart Tour multiplayer test now live for all players
Open test runs for approximately one week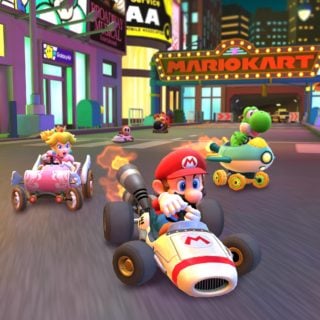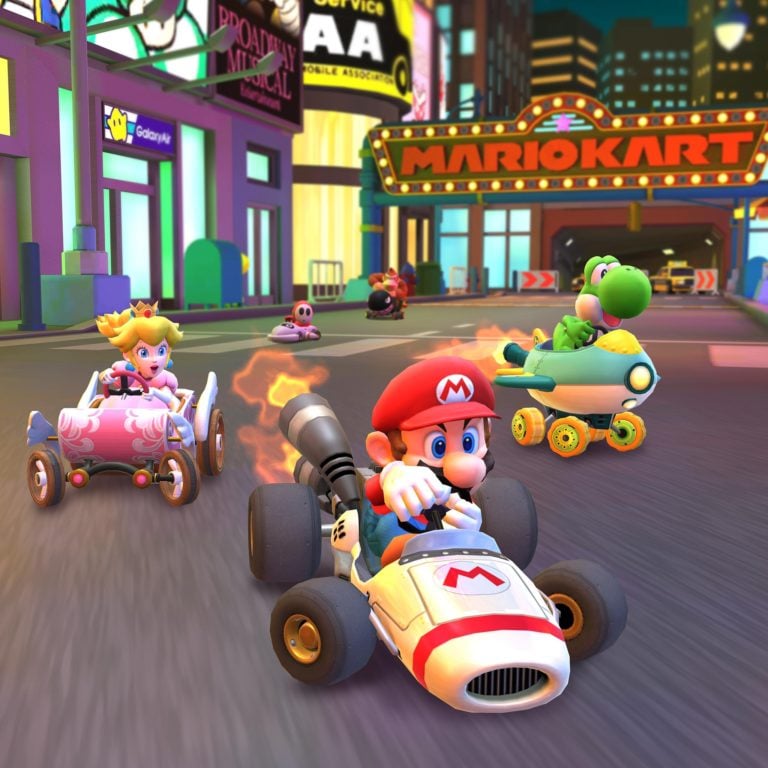 DeNA and Nintendo have launched Mario Kart Tour's second multiplayer test.
The test will run until approximately 9.59pm PT on January 28 (12.59am ET / 5.59am UK on January 29).
While the game's first multiplayer test in December was limited to Gold Pass subscribers, this one is open to all players.
It also introduces the ability to race against local players using location data, in addition to racing random ones worldwide.
Participants are warned they may encounter several issues depending on the specification of their chosen device including unstable connection, game freezes or crashes, and unresponsive steering caused by network or input lag.
Save data generated during the test won't be carried over to the full multiplayer release.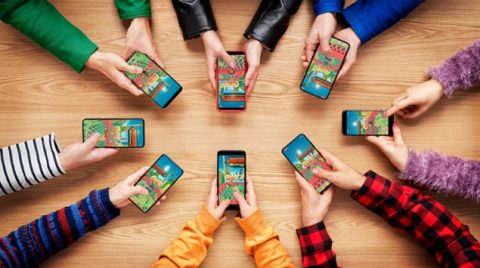 Mario Kart Tour released in September 2019 and reportedly surpassed 123 million downloads in its first month, making it by far Nintendo's most successful mobile game launch in terms of installs.
The game's Ice Tour event launched on January 14 and runs until January 28 PT (Jan 29 ET / UK). It includes Mario Kart 64 track Frappe Snowland, the Vanilla Lake SNES course, Penguin Luigi, Wintertime Peach and Ice Mario drivers, plus several karts and gliders.
We recently suggested Mario Kart Tour has introduced plenty of new ideas that Nintendo would do well to adopt for Mario Kart 9, including the mobile game's combo system and track variants.