New Mario Galaxy Switch gameplay footage released
Short clips show the remaster included in Super Mario 3D All-Stars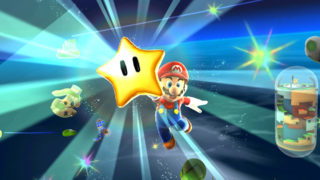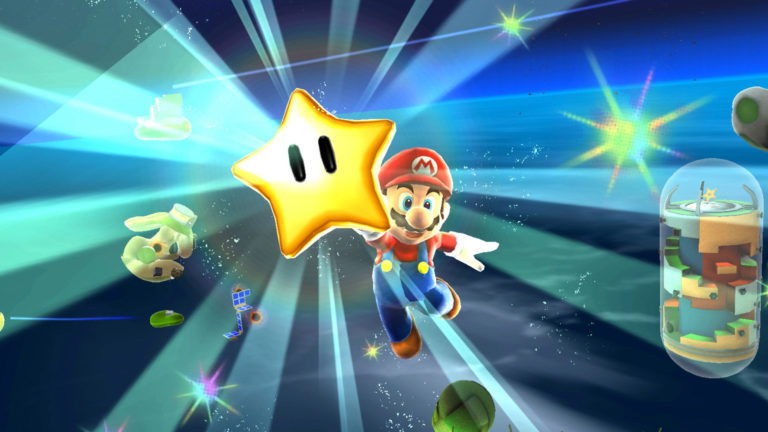 Nintendo has released new Super Mario Galaxy Switch footage, including some brief gameplay clips.
UPDATE: You can read our Mario 3D All-Stars review now.
ORIGINAL STORY CONTINUES:
Galaxy is one of three Switch remasters included in the upcoming Super Mario 3D All-Stars compilation, the others being Super Mario 64 and Sunshine.
Priced at $59.99/£49.99, 3D All-Stars will be available as a limited digital and physical release from September 18, 2020 until March 31, 2021, Nintendo has said.
The titles featured in 3D All-Stars include higher resolutions and have been optimised "for a smooth gameplay experience" on Switch, according to the platform holder.
Mario 64 features Joy-Con controls with rumble and improved picture resolution (720p docked and portable), Sunshine features higher-resolution 16:9 visuals (1080p docked, 720p portable), and Galaxy features Joy-Con controls which mimic the original Wii Remote (1080p docked, 720p portable).
The videos below were originally posted on the official Japanese Mario Bros. 35th Anniversary Twitter account.
Announced on September 3, Mario 3D All-Stars is already among Amazon's best-selling games of 2020. In the US, it's the online retailer's second most purchased game of the year behind only Animal Crossing: New Horizons.
You can pre-order Mario 3D All-Stars from Amazon, Best Buy and Game, among other retailers.
Nintendo will also release Super Mario 3D World + Bowser's Fury, an updated Switch version of 2013's Wii U platformer including yet to be revealed additional content, in February 2021.