New Inside Xbox will showcase Grounded and indie 'surprises' on Tuesday
Microsoft to live stream reveals from 5pm ET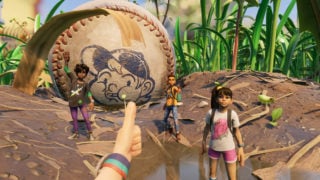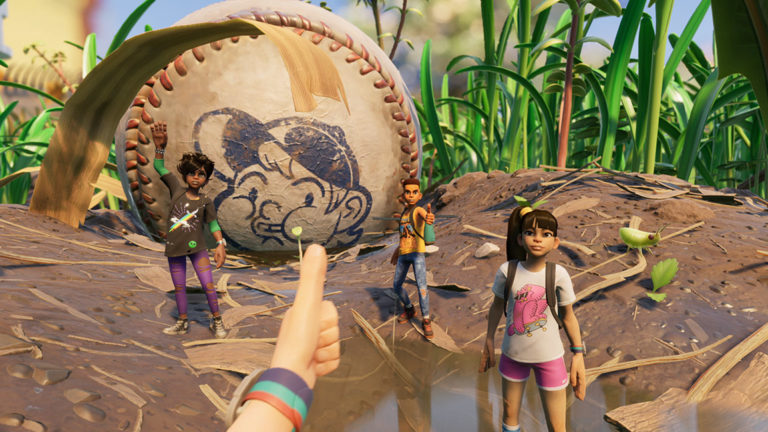 Microsoft will live stream a new Inside Xbox presentation on Tuesday, April 7, featuring new details on its first-party titles.
The platform holder said it will reveal the latest news on Obsidian's Grounded, Gears Tactics, Sea of Thieves, Xbox Game Pass, plus "some surprises from our ID@Xbox team and more."
The presentation won't feature any new details on Microsoft's next-gen console, however director of platform management Jason Ronald will discuss the recently revealed Xbox Series X tech specs during the stream.
Inside Xbox will stream on Tuesday, April 7, at 2 pm PT / 5 pm ET / 10pm BST.
Following the episode, Inside Xbox will host a live, first-look at the "single-player experience" in Obsidian's Grounded.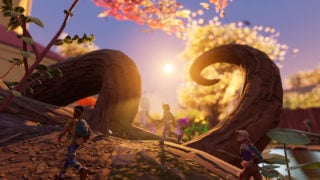 Announced at X019 in November, Grounded has players "shrunken to the size of an ant" and tasked with surviving in the micro-world of a suburban backyard.
Players must gather, craft and build bases with everyday objects found within the yard, searching for life-saving resources and living alongside giant, peaceful insects while fighting to survive hostile inhabitants.
Grounded will be the first Xbox Game Preview title available via Game Pass.
In February Obsidian kicked off its marketing efforts for the Xbox and PC survival game and urged fans to sign up for the Xbox Insider program for an "early peek".