New Gran Turismo 7 video covers the 'many different ways to play the game'
Polyphony Digital discusses car culture in this behind the scenes trailer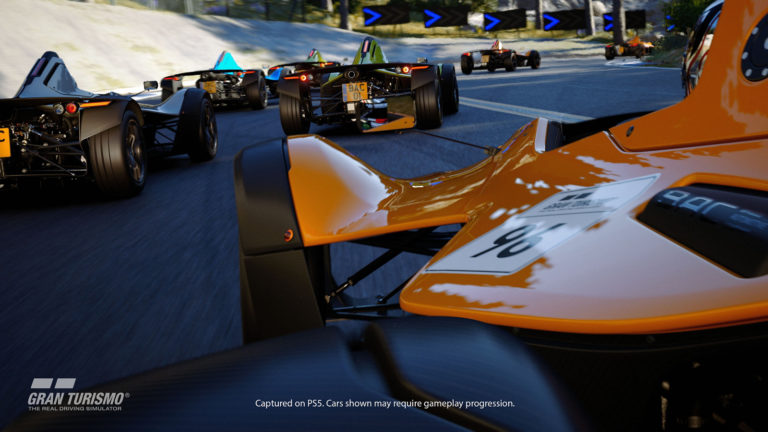 Sony Interactive Entertainment has released a new behind the scenes Gran Turismo 7 video.
In it, Polyphony Digital CEO Kazunori Yamauchi explains what car culture means to him and how it can be experienced in the upcoming racing game.
"Gran Turismo 7 is a comprehensive title and there are many different ways to play, whether you drive fast, collect cars, design liveries in the editor, or take photos, all of these are elements of your 'life with cars'," he says.
Gran Turismo 7 - The Starting Line (Behind The Scenes) | PS5 PS4
Revealing new details about the game in September, Yamauchi said GT7 was "both the culmination of the series which answers the expectations of GT fans throughout the years, and at the same time it is a title that marks a beginning of a difficult mission to contain the full breadth of car culture from the past into a single video game".
He also said Gran Turismo 7's campaign requires an internet connection to combat cheating.
Sony recently detailed Gran Turismo 7 pre-order items and the game's $89.99 / £89.99 25th Anniversary Edition.
Customers who pre-order the PS4 and PS5 racing game at participating retailers ahead of its March 4, 2022 release date will receive a selection of bonus in-game items.