New Disney Classic Games Collection officially adds SNES Aladdin and Jungle Book
Updated collection launching for consoles and PC in November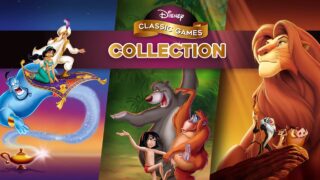 An updated collection of classic Disney games will include the SNES version of Aladdin and The Jungle Book when it releases on November 9, 2021.
16-bit Disney classics Aladdin and The Lion King were remastered for Switch, PS4, Xbox One and PC in 2019, including new content and a variety of game versions.
1993's Aladdin famously had totally different games released on both the major console platforms of the time, including a Genesis/Mega Drive game by Virgin and directed by David Perry (Earthworm Jim), and a SNES version by Capcom and directed by Shinji Mikami (Resident Evil).
Disney Classic Games Collection
The latter was not included in 2019 release Disney Classic Games: Aladdin and the Lion King, but as leaked earlier this week, it will be present in the now official Disney Classic Games Collection. So too will multiple versions of The Jungle Book.
The Disney Classic Games Collection, which was first outed by the Entertainment Software Rating Board in August, is headed to PC, PS4, Xbox One and Switch, priced at $29.99.
UPDATE: 'The Jungle Book and more Aladdin' DLC Pack will be available for $9.99 for players who already own Disney Classic Games: Aladdin and The Lion King.
Disney Classic Games Collection features
Exclusive to Physical: Every physical version will come with one of four random retro style manuals for Aladdin [Sega Genesis], Aladdin [Super Nintendo Entertainment System],The Lion King, and The Jungle Book.
The Expanded Collection: For the first time, play through multiple different versions of the beloved Aladdin, The Lion King, and The Jungle Book games that have been created over the years, including both console and handheld versions. This incredible combination makes this the best edition yet of Disney Classic Games.
Both 16-Bit Console Aladdin Games: By popular demand and for the first time since their original releases, the Sega Genesis Aladdin AND Super Nintendo Entertainment System Aladdin games are available and enhanced together for modern consoles.
Classic Gaming on Modern Display: This one-of-a-kind collection bring the cherished retro 16-bit gaming to modern displays with 1080P graphics and enhancements. Players can adjust screen aspect ratios and borders, and even go old school with custom filter options designed to replicate classic CRT TVs.
Modern Features: Instantly rewind any of the games in real-time to retry difficult areas. View full game playthroughs with the ability to skip forward, jump in, and start playing at any point, and quickly save your progress and continue the adventure wherever and whenever you want.
Interactive Museum: Take a journey behind-the-scenes and learn more about the creation of these cherished games. Watch video interviews with the original development teams or explore numerous galleries containing hundreds of previously unreleased HD concept images and marketing assets.
Soundtrack: Listen to the entire soundtracks for all games with the ability to repeat and shuffle songs. Enjoy 16-bit versions of classic songs such as "A Whole New World," "I Just Can't Wait to Be King," and "The Bare Necessities".
Related Products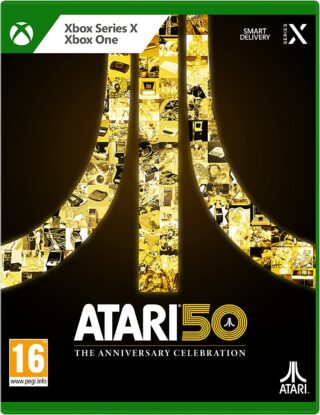 Atari 50 (Xbox)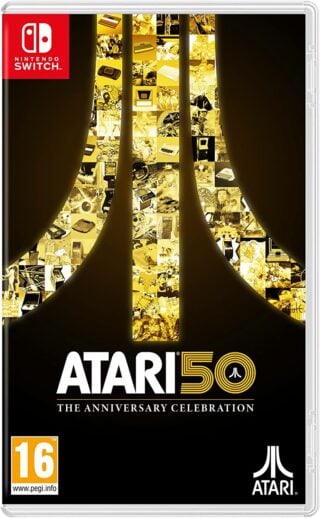 Atari 50 (Switch)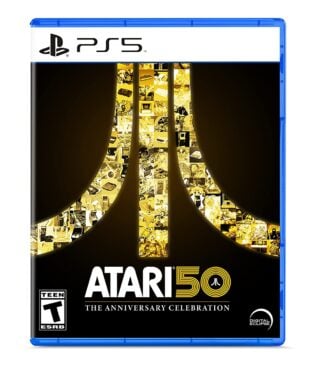 Atari 50 (PS5)
Other Products
Some external links on this page are affiliate links, if you click on our affiliate links and make a purchase we might receive a commission.