New Deathloop gameplay video shows off 10 of its weapons
Dishonored studio's FPS hits PS5 and PC in May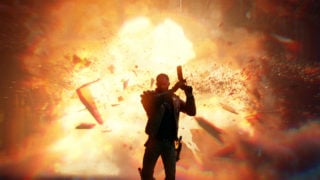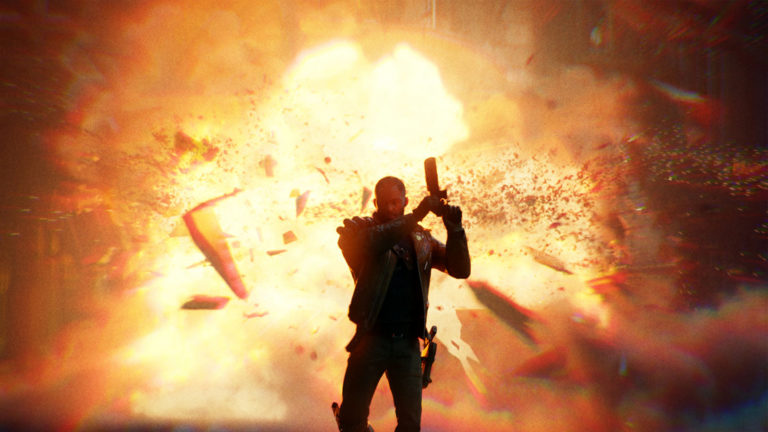 A new Deathloop gameplay video has been released, introducing 10 of the weapons players will get to wield in Arkane Studios' upcoming first-person shooter.
Set for release in May, Deathloop is billed as a murder puzzle in which players assume the role of an assassin trapped in a time loop.
To escape it, players must kill a group of eight targets before the day resets, using a range of modifiable weapons, gadgets and supernatural abilities, which carry over between time loops.
They include the machete, PT-6 Spiker, Rapier, Strelak 50-50, Heritage gun, LIMP-10, Sepulchra Breteira, Tribunal, Vopat Trencher and the Fourpounder, which are showcased in the Game Informer video below.
Deathloop is scheduled for release for PC and PS5 on May 21, 2021. Publisher Bethesda recently reiterated that Arkane's shooter remains a PS5 console exclusive, despite Microsoft's acquisition of its parent company ZeniMax Media in a $7.5 billion deal.
"The acquisition hasn't affected day-to-day development of Deathloop, which we're developing exclusively for PlayStation 5 on console and also PC," a spokesperson said in the latest issue of Game Informer magazine, which features Deathloop as its cover story.
Xbox boss Phil Spencer said this month that delivering exclusive games for platforms that support Xbox Game Pass was the primary reason Microsoft purchased ZeniMax. The acquisition has seen Xbox Game Studios grow from 15 to 23 development teams.
Employing some 2,300 staff worldwide, Bethesda Softworks studios include Bethesda Game Studios (Fallout, Elder Scrolls), id Software (Doom), ZeniMax Online Studios (Elder Scrolls Online), Arkane (Dishonored, Prey), MachineGames (Wolfenstein), Tango Gameworks (The Evil Within), Alpha Dog, and Roundhouse Studios.