Gearbox says it won't show the new Brothers in Arms yet due to Colonial Marines backlash
"I'm not saying shit until we have it"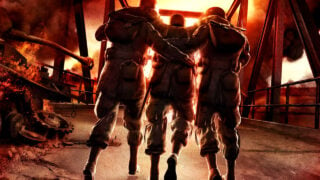 Gearbox Entertainment is working on a Brothers in Arms game, according to its CEO Randy Pitchford.
In a discussion with the Game Maker's Notebook podcast, Pitchford mentioned that a new game was in development, but cited the disastrous release of Aliens: Colonial Marines as the reason nothing's been announced yet.
According to Pitchford, one of the reasons Colonial Marines was such a critical failure was because the game was announced too early and it made people start imagining a game that, in his view, could never be accomplished.
"The ink wasn't even dry and they couldn't help themselves, Fox and Sega," Pitchford claimed. "Fox was so excited, they wanted to let their world know that their licensing business was good.
"And Sega was really excited to let the world know that hey, they're trying to get into bigger AAA stuff and make some real bets. So the contract wasn't even signed yet and they announced this deal.
"And the second you hear Gearbox and Aliens and Unreal Engine, everybody already designed the game in their own head and so there's no hope for us."
It should be noted that Gearbox was also accused of showing early demos of the game that looked significantly more impressive than the final product.
"That's so unusual because we all tend to wait to announce anything," Pitchford continued. "I mean, I didn't announce Borderlands 3 until it was beta."
"And it sucks because I know there's a lot of people… we're working on another Brothers in Arms game, but I'm not saying shit until we have it, you know.
"And we have fans that really love that [series] and they're just gonna have to suffer."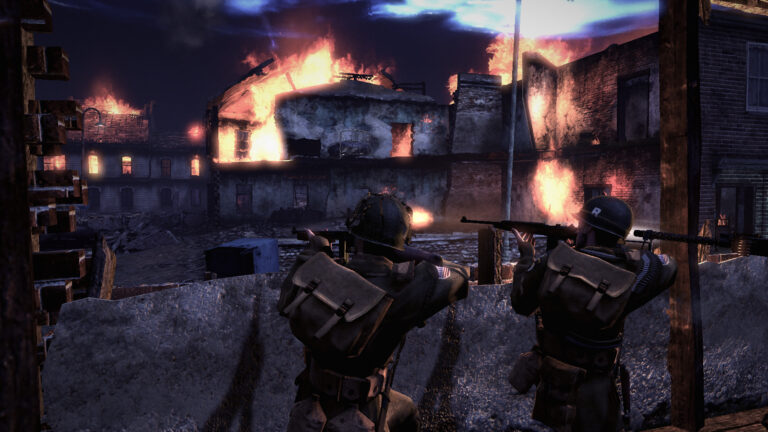 The first Brothers in Arms game, Road to Hill 30 was also the first standalone game developed by Gearbox (the studio had previously made some Half-Life expansions).
Gearbox went on to develop every main game in the Brothers in Arms series, which ended on console and PC with Brothers in Arms: Hell's Highway in 2008.
The series continued on mobile until 2014, but has yet to see any new entries on any platform in the seven years since.
Related Products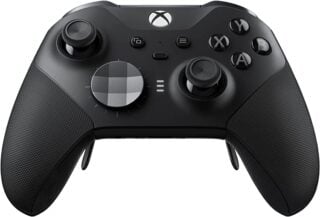 Xbox Elite Series 2 Wireless Controller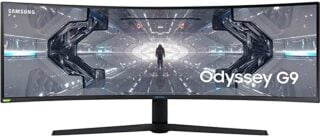 SAMSUNG 49-inch Odyssey G9 Gaming Monitor
Other Products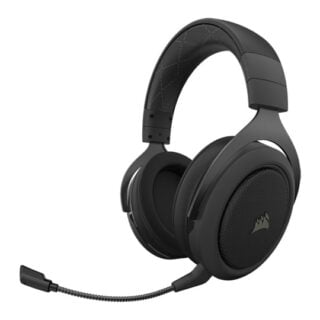 Corsair HS70 Pro Wireless Gaming Headset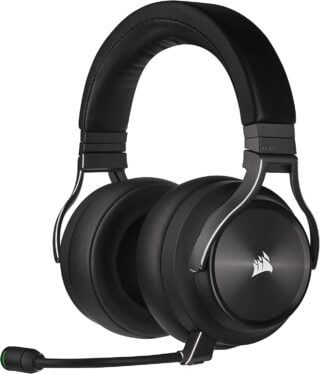 Corsair VIRTUOSO RGB WIRELESS XT Gaming Headset
Some external links on this page are affiliate links, if you click on our affiliate links and make a purchase we might receive a commission.