New book reveals stories behind closed studios, including BioShock and Dead Space devs
Jason Schreier's Press Reset explores the human cost of closures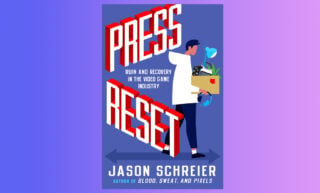 A new book by games reporter Jason Schreier reveals the stories behind several prominent game studio closures, including BioShock studio Irrational and Dead Space developer Visceral.
Press Reset, which is the second book from the New York-based Bloomberg reporter, also features interviews with people present during the final days of Big Huge Games (Kingdoms of Amalur), Junction Point (Epic Mickey) and more.
Schreier is known for his investigative stories on the games industry, particularly reports focused on crunch culture within prominent developers. He left games outlet Kotaku last year to join the Bloomberg News team.
Schreier told VGC that Press Reset was the result of nearly two years of reporting, and that he considered it his best work to date.
"Press Reset is a book about what happens to people when game studios shut down, and there's a lot in there," he told us via e-mail.
"The book includes stories on Irrational (BioShock), Visceral (Dead Space), and 38 Studios/Big Huge Games (Kingdoms of Amalur Reckoning). Readers will get to know a lot of human stories, from people they might already know (Warren Spector, Ken Levine) to people they don't know yet (Gwen Frey, Zach Mumbach).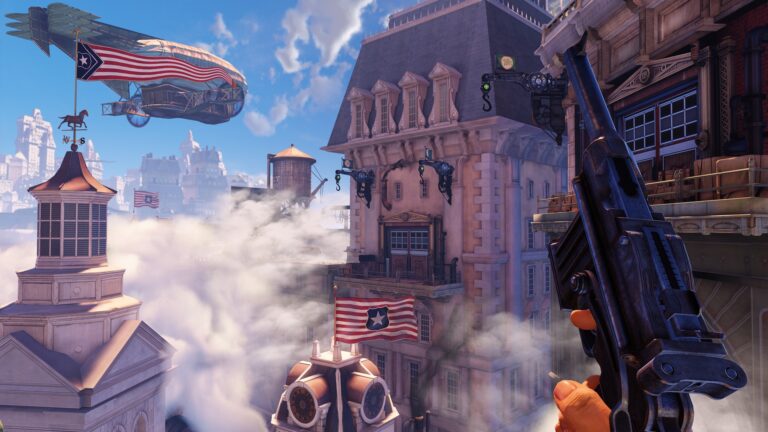 He added: "It took about two years of writing and reporting (mostly first hand interviews) to put Press Reset together.
"It was definitely challenging (and there were points toward the end when I wasn't sure how I was possibly going to finish the whole manuscript) but in a fun, surmountable way. And I'm extremely proud of the book. I think it's the best thing I've written to date."
Press Reset is an intriguing and entertaining read, but it also covers some bleak stories from the games industry, when talented developers lost their jobs for seemingly little fault of their own.
Schreier said the book explores some solutions to the wider boom-bust problems experienced in the games industry.
"I think [the gamed industry's] about as volatile as it's ever been, which is baffling," he said. "It makes sense that a field like, say, journalism is unstable all the time, because it generates zero money.
"But video games bring in $180 billion a year. Why is this industry so incapable of keeping workers happy, healthy, and stably employed? Press Reset asks that question and explores some solutions to these problems."
Related Products
Other Products
Some external links on this page are affiliate links, if you click on our affiliate links and make a purchase we might receive a commission.