New ad suggests Banjo-Kazooie could release for Smash Bros. in September
Nintendo to host Direct live stream tonight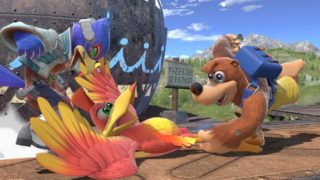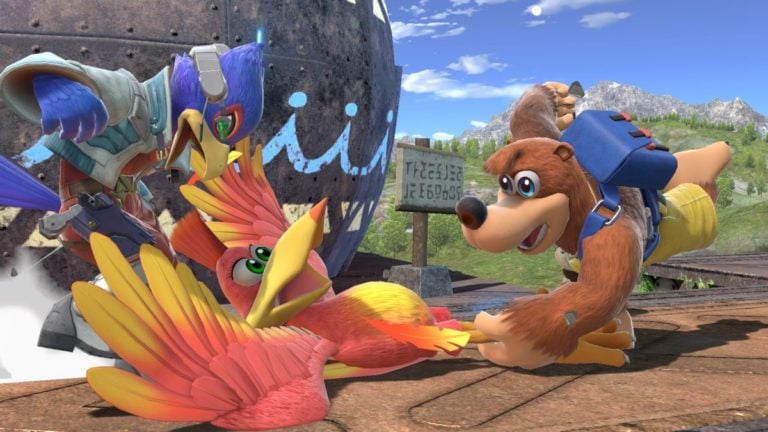 A new Super Smash Bros. Ultimate advert spotted in Australia has suggested the game's Banjo-Kazooie DLC content could release as early as this month.
The ad, which was posted on the Resetera forum, states that Banjo-Kazooie will release in the Southern Hemisphere's spring season, which officially runs from September 1 to the end of November.
UPDATE: Nintendo has officially announced Banjo-Kazooie Nintendo Switch for its Switch Online subscription service.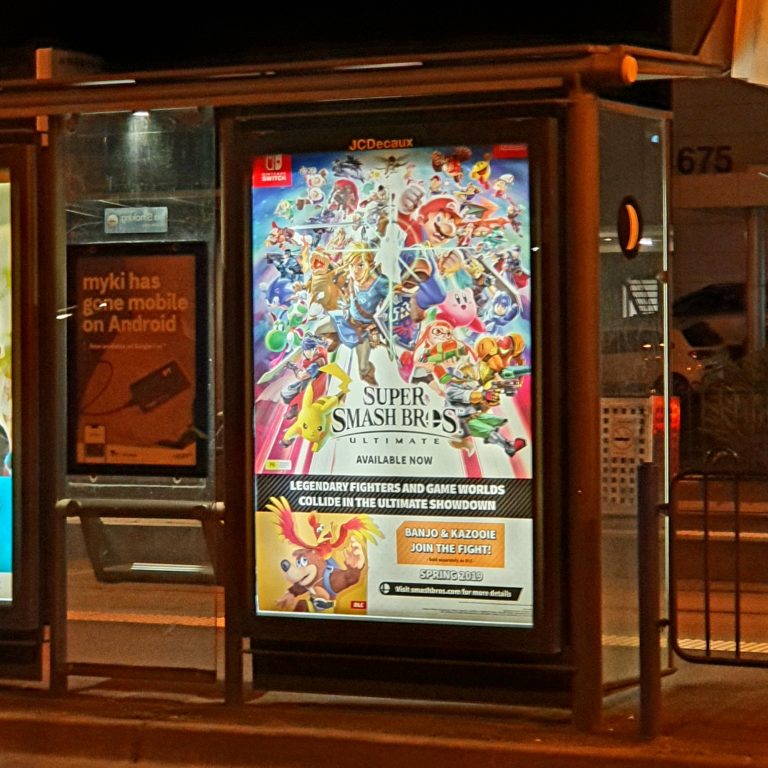 The DLC was previously announced for autumn / fall (Northern Hemisphere), which officially runs from September 23 until December 22.
Nintendo is to hold a Nintendo Direct live stream tonight at 11pm BST (3pm PT/6pm ET). It will last for about 40 minutes and focus on Nintendo Switch titles set for release in 2019. You can watch today's Nintendo Direct live stream here.
On Monday the platform holder also begun rolling out adverts for Super Smash Bros. Ultimate's Banjo-Kazooie DLC in Japanese convenience stores.
According to PushDustIn, the pop up displays are set to run until September 15. The last time similar ads appeared for the most recent Hero DLC, the character was released within a week.
Finally, on Sunday Nintendo uploaded a holding page for Smash Bros. Ultimate's 4th DLC character, suggesting it could be preparing to ramp up its marketing for the add-on content.