14-minute Pokémon Scarlet and Violet trailer reveals new Girafarig evolution
Automatic battles, wild Terastallized Pokemon and gym battles also feature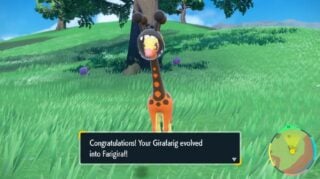 A new Pokémon Scarlet and Violet trailer has shown off the various quests that players can take on during the game.
The 14-minute trailer, which is viewable below, also revealed Farigiraf, an evolution of Girafarig, a Pokémon that first debuted in Pokémon Gold and Silver.
The trailer also included more footage of Terrastalizing, a new mechanic that's unique to the Paldea region. Pokemon will appear in the wild with a sparkling effect if they can Terrastalize. Terrastalized Pokémon have an extra type which is different from their standard type. For example, a Pokémon that's usually a fire-type could become water-type through Terrastalizing.
Pokemon Scarlet and Violet Guides:
Pokemon Scarlet and Violet walkthrough, tips, and Pokemon locations | Roaring Moon location | Iron Valiant location | Shiny sandwich recipes | Pokemon Scarlet and Violet Legendaries | How to find Shiny Pokemon in Scarlet and Violet
Players can now also make sandwiches for their Pokémon during picnics. This appears to replace the curry-making mechanic from Sword and Shield. Sandwiches can be used to make encountering certain Pokémon types easier.
Players can give their Pokémon the "Let's Go" command, which will send the player's first Pokémon out for automatic battles.

The trailer also showed off the various bases that players can visit. These bases will feature challenges for the players to take on, including boss battles.
The new TM machine lets players make TMs using materials that Pokémon drop after battles. TMs, or "technical machines", teach new moves to certain Pokémon.
Pokémon Scarlet & Violet will be released in November and let up to four players explore an open world together freely.
Last month, Nintendo announced plans to launch a special edition Switch OLED console themed around Pokémon Scarlet & Violet.
The Nintendo Switch OLED Pokémon Scarlet & Violet Switch Edition console will launch on November 4 with a suggested retail price of $359.99.
Related Products
Pokémon Scarlet and Violet Dual Pack
Pokémon Violet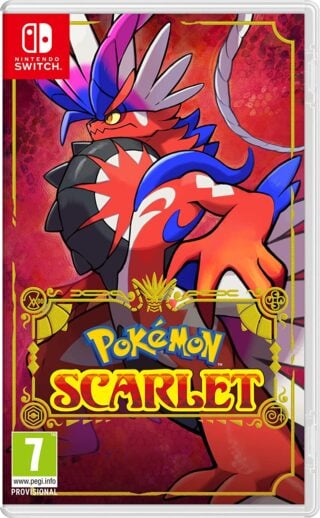 Pokémon Scarlet
Other Products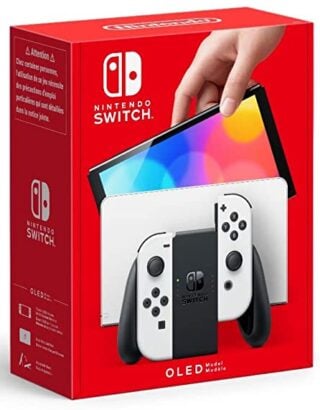 Nintendo Switch OLED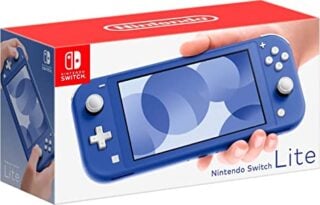 Nintendo Switch Lite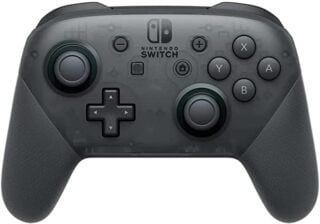 Nintendo Switch Wireless Pro Controller
Some external links on this page are affiliate links, if you click on our affiliate links and make a purchase we might receive a commission.