Netflix's Resident Evil series currently has one of its lowest audience scores
The show has a 22% audience rating on Rotten Tomatoes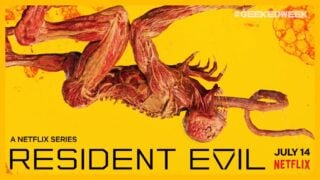 Netflix's Resident Evil adaptation is receiving terrible audience scores on Rotten Tomatoes, among the lowest for any Netflix video game adaptation.
As spotted by Forbes, Resident Evil has a 22% audience score on Rotten Tomatoes, compared to its 53% critical score. It's worth noting that anyone can vote as part of the audience score, and no verification of actually watching the show is required.
Resident Evil 4 Remake Guides:
Clockwork Castellans | Resident Evil 4 merchant requests | Resident Evil 4 gold egg | Resident Evil 4 gigantic fish
In comparison, the animated Castlevania series which began in 2017, has a 88% audience score and a 94% critical score. The Witcher, which is more closely tied to the novel series but takes elements from the CD Projekt games has a 75% audience score and an 81% critical score.
User reviews for Resident Evil have been incredibly negative. User Jhonatan V said, "Serial disaster, has nothing to do with Resident Evil".
Another 2-star review from user Ken C wrote, "it is entertaining enough if you don't pay attention to it. Interesting spin at the RE storyline".
A 3-star review, by self-described "Resident Evil diehard apologist and enjoyer" Ponpo C calls it, "one of the weirdest pieces of media [I've] ever seen".
"It's like Dragonball Evolution in the sense that it's so disconnected from the source material that if you removed a few elements you wouldn't even know it was an adaptation."
This reaction to the show could have possibly been predicted based on the reaction to the first trailer. At the time of writing, the show's trailer has received 53,000 likes and 125,000 dislikes.
Related Products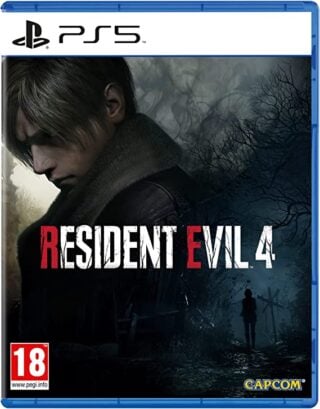 Resident Evil 4 Remake (PS5)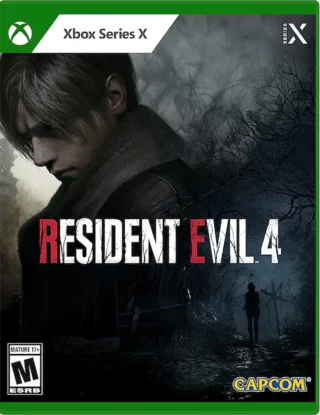 Resident Evil 4 Remake (Xbox Series X|S)
Other Products
Some external links on this page are affiliate links, if you click on our affiliate links and make a purchase we might receive a commission.