Netflix has announced a live-action Witcher prequel TV series
Six-part series will tell the story of the origin of the first Witcher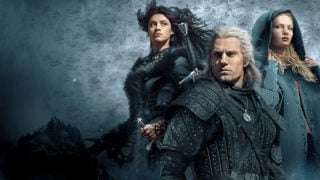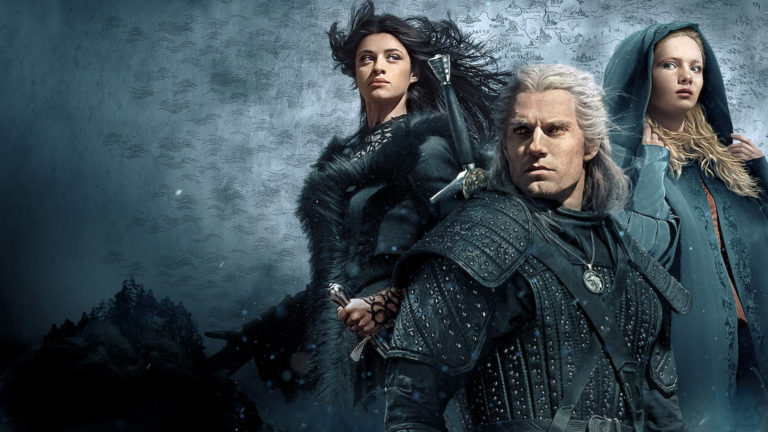 Netflix has announced The Witcher: Blood Origin, a live-action prequel to its popular Witcher TV series.
Declan de Barra will serve as executive producer and showrunner on the six-part limited series, with The Witcher showrunner Lauren Schmidt Hissrich also acting as executive producer.
Netflix has confirmed plans to shoot Blood Origin in the UK but hasn't announced when the series will be released.
According to the official blurb: "Set in an elven world 1200 years before the world of The Witcher, Blood Origin will tell a story lost to time – the origin of the very first Witcher, and the events that lead to the pivotal 'conjunction of the spheres,' when the worlds of monsters, men, and elves merged to become one."
de Barra said: "A question has been burning in my mind ever since I first read The Witcher books – What was the Elven world really like before the cataclysmic arrival of the humans?
"I've always been fascinated by the rise and fall of civilizations, how science, discovery, and culture flourish right before that fall. How vast swathes of knowledge are lost forever in such a short time, often compounded by colonization and a rewriting of history. Leaving only fragments of a civilization's true story behind.
"The Witcher: Blood Origin will tell the tale of the Elven civilization before its fall, and most importantly reveal the forgotten history of the very first Witcher."
Season two of The Witcher entered production in the UK in February ahead of a planned release in 2021, but was paused due to the coronavirus. Netflix is scheduled to resume shooting in August.
Key players from season one will return for season two, including monster hunter Geralt of Rivia (Henry Cavill), sorceress Yennefer of Vengerberg (Anya Cholatra), princess Ciri (Freya Allan) and Jaskier (Joey Batey).
Joining the cast are Kristofer Hivju (Game of Thrones) as Nivellen, Yasen Atour (Young Wallander) as Coen, Agnes Bjorn (Monster) as Vereena, Thue Ersted Rasmussen (Fast and Furious 9) as Eskel, Aisha Fabienne Ross (The Danish Girl) as Lydia and Mecia Simson as Francesca.
Netflix is also making an anime film called The Witcher: Nightmare of the Wolf, from the team behind the show including Hissrich and writer Beau DeMayo.