Netflix halts production of The Witcher as star contracts coronavirus
Game of Thrones actor Kristofer Hivju self-isolating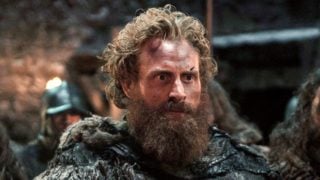 Netflix has paused production of The Witcher due to fears over the coronavirus, while one of the show's new cast members has confirmed they've contracted COVID-19.
Season two of the fantasy series entered production in the UK in February ahead of a planned release in 2021 but it has been paused—initially for two weeks—due to fears over the pandemic currently sweeping the world.
Witcher production staff were informed this week that they will continue to be paid while work is halted, Deadline reports.
A source said to be close to the show's production team told the site: "We have made the decision, effective immediately, to pause production for two weeks during this difficult time… this will allow everyone the time to make informed decisions about how to move forward.
"The coronavirus has raised challenging issues for everyone working on set on productions for Netflix," they added. "We are very grateful for all the work everyone has done to keep cast and crew safe during this pandemic."
The news emerged as one of the cast's newest members, Kristofer Hivju, confirmed that he's tested positive for coronavirus.
Hivju, who portrayed Tormund Giantsbane in Game of Thrones and will star as Nivellen in The Witcher, revealed in an Instagram post that he and his family are self-isolating at their home in Norway.
"I only have mild symptoms of a cold," he said. "There are people at higher risk for who this virus might be a devastating diagnosis, so I urge all of you to be extremely careful; wash your hands, keep 1,5 meters distance from others, go in quarantine; just do everything you can to stop the virus from spreading.
"Together we can fight this virus and avert a crisis at our hospitals. Please take care of each other, keep your distance, and stay healthy!"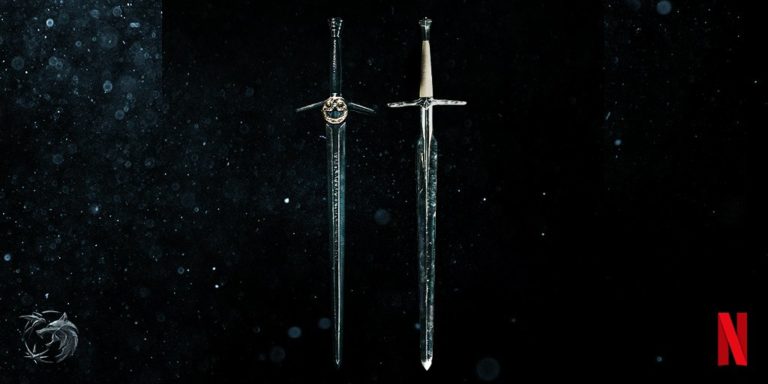 Netflix said in January that The Witcher was on target to become its biggest debut season for a TV show to date.
Key players from season one will return for season two, including monster hunter Geralt of Rivia (Henry Cavill), sorceress Yennefer of Vengerberg (Anya Cholatra), princess Ciri (Freya Allan) and Jaskier (Joey Batey).
Recently announced additions to the cast for season two include Yasen Atour (Young Wallander) as Coen, Agnes Bjorn (Monster) as Vereena, Thue Ersted Rasmussen (Fast and Furious 9) as Eskel, Aisha Fabienne Ross (The Danish Girl) as Lydia and Mecia Simson as Francesca.
Polish studio CD Projekt Red said this month that it will work on a new The Witcher game after Cyberpunk 2077 is completed.