NetEase has formed yet another new studio, with Ubisoft veterans
Bad Brain Games is developing "an ambitious new franchise based on a story-driven, action-adventure game"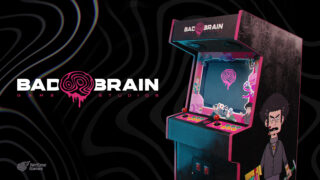 NetEase has announced its latest game studio opening, Bad Brain Games.
The studio, located in Toronto, Ontario and Montreal, Quebec, is developing "an ambitious new franchise based on a story-driven, action-adventure game," according to NetEase.
The game will be an open world, multi-platform experience built with Unreal Engine 5 and is inspired by cult 1980s movies, mixing elements of adventure and horror, it said.
The studio is led by from Watch Dogs: Legion and Driver: San Francisco producer Sean Crooks, and NetEase claims it's already recruited a team of veteran developers who previously worked on the Watch Dogs trilogy, Far Cry 2, Driver: San Francisco, Child of Light, Just Dance, Army of Two, Splinter Cell: Conviction and Blacklist.
Bad Brain Games is seemingly unrelated the NetEase Monreal, a studio it opened in 2019 and recently bolstered with the hiring of Jonathan Morin, who was the creative director of the first two Watch Dogs games.
"I'm honoured to be leading this talented team of developers in Canada," said Sean Crooks, studio head of Bad Brain Game Studios.
"We're all passionate about creating memorable and meaningful experiences. NetEase Games has given us a warm welcome, with an abundance of support and creative freedom to allow us to do what we do best. Our first game is a passion project that gives us the opportunity to truly free our brains."
"We're thrilled to welcome Bad Brain Game Studios into our family and enriching our presence in Canada," said Simon Zhu, president of global investments and partnerships for NetEase Games.
"With this new studio, NetEase Games continues its commitment to nurturing top-tier talent in Canada and creating games that players love. Canada has a thriving gaming industry, and we're excited to continue to be a part of it. We believe that our talented teams in Toronto, Montreal and beyond will create some of the most innovative and exciting games the industry has seen."
NetEase has been aggressively expanding its studio portfolio in recent years. In Japan, last year Capcom veteran Hiroyuki Kobayashi, who began his career as a programmer on the original Resident Evil before going on to produce the Dino Crisis series, revealed that he had left Capcom to join NetEase.
And in 2021, the company – the second largest games company in China behind Tencent – also acquired No More Heroes developer Grasshopper Manufacture.
Yakuza creator Toshihiro Nagoshi also joined the company, founding Nagoshi Studio. The studio is a "wholly-owned subsidiary" of NetEase Games and will focus on developing "high-end titles for worldwide release", primarily on consoles.
In Europe, NetEase has agreed to acquire Quantic Dream for an undisclosed sum. According to the company, the Paris-based studio behind such narrative games as Heavy Rain, Detroit: Become Human and Beyond: Two Souls will continue to operate independently after the deal.
Related Products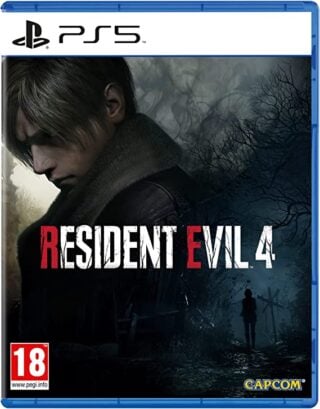 Resident Evil 4 Remake (PS5)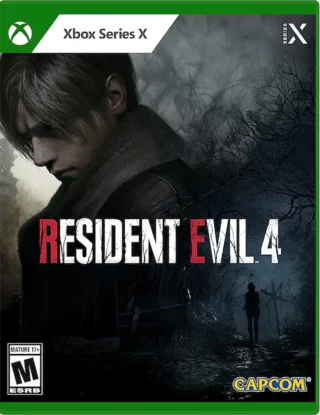 Resident Evil 4 Remake (Xbox Series X|S)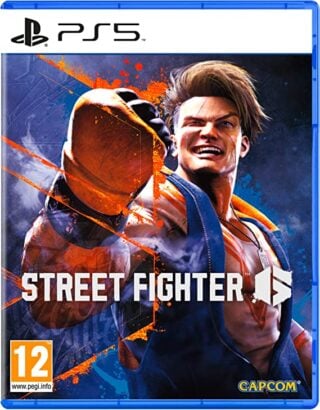 Street Fighter 6 (PS5)
Other Products
Some external links on this page are affiliate links, if you click on our affiliate links and make a purchase we might receive a commission.