Need for Speed Heat 'won't include loot boxes'
While DLC will consist of car packs and a time-save pack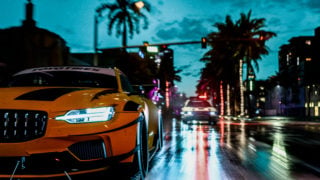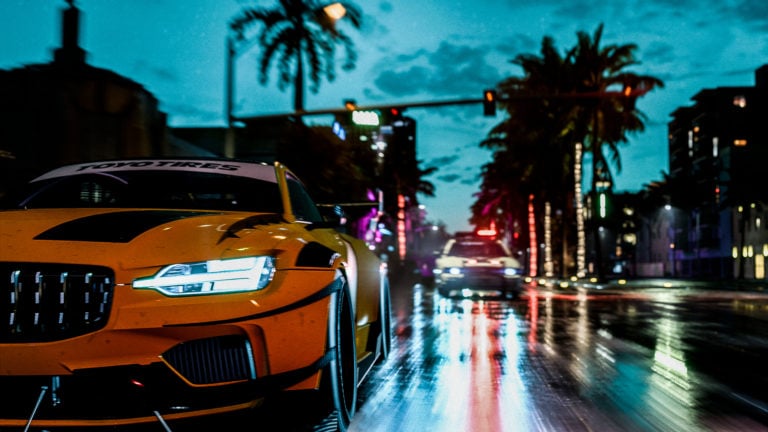 EA community lead Ben Walke has said Need for Speed Heat won't include loot boxes, unlike its predecessor, 2017's Need for Speed Payback.
"There are no loot boxes in NFS Heat and there won't be," he revealed in the comments section of a Reddit post about the game.
"We plan to have post launch paid-DLC in the form of car packs," he added. "Later this year, we'll introduce a time-save pack, that will show all collectables on the map.
"Honestly, that's it. No loot boxes and the above."
Need for Speed Heat was announced on Wednesday and is due for release later this year.
Billed as the "ultimate street racer versus cop fantasy", it promises to deliver "expressive customization, authentic urban car culture, and an immersive narrative" in an open world setting called Palm City.
EA has come under fire for its use of loot boxes, but Kerry Hopkins, the publisher's VP of legal and government affairs, recently told UK politicians the company considers "surprise mechanics" to be an "ethical" feature of its games.
Microsoft, Sony and Nintendo are set to introduce new policies that require games made for their consoles to disclose loot box odds.