Nearly 500 Xbox and Dreamcast prototypes plus unreleased games have been uncovered
Project Deluge's latest batch continues to preserve pre-release games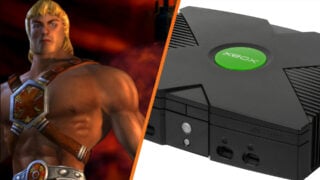 Another large batch of pre-release prototypes have been uncovered and made available online by preservation group Hidden Palace.
This is the third wave of releases from what the group is calling Project Deluge, which is in the process of releasing a huge number of prototype and beta versions of games gathered over the years.
The new batch focuses on Dreamcast and the original Xbox, with 349 Xbox prototypes and 135 Dreamcast prototypes released.
The Xbox builds include unreleased Xbox ports of Pac-Man World Rally, He-Man: Defender of Grayskull and American Idol, as well as an Xbox version of Hail to the Chimp (which would eventually released on Xbox 360 instead).
It also includes an English localisation of Dinosaur Hunting: Ushinawareta Daichi, which was planned for release in 2003 but was cancelled. Prototypes of unreleased games like The Red Star, US Open 2003 and The Vatz have also been added.
The highlight of the Dreamcast collection is a prototype of the unreleased game Test Drive Cycles, but also includes early versions of games that were eventually released such as Jet Grind Radio, 4 Wheel Thunder (when it was still named Offroad Thunder) and Tony Hawk's Pro Skater. There's also an unreleased English localisation of Shanghai Dynasty.
To date, Project Deluge has preserved over 1700 unique prototypes and early builds, all of which are available for download on the Hidden Palace site.
This includes more than 750 PS2 builds (including a tech demo for an unreleased Aliens game called Earth Assault), 80 Sega Saturn prototypes and even a selection of Philips CD-i discs.
It has also added over 370 PlayStation prototypes including a number of unreleased titles, such as Aftershock, Clay Fighter Extreme, Dark Rift, Deuce, Dream Team Basketball, Dungeons & Dragons: Tower of Doom, Madden NFL 96 and Paperboy.
According to The Hidden Palace, the software was obtained from closed media outlets, developers and various collectors, and is by far the largest dump of unreleased games it's ever released.
Hidden Palace has spent nearly a year and a half verifying that the software included in Project Deluge contains differences from their final retail versions, and continues to release more prototypes in large batches.
"These aging items were miraculously rescued from being destroyed, thrown away, or sold through the herculean efforts of one person," it claimed.
"This person not only took on the task of backing up everything in their possession single handedly, but was so overwhelmingly kind enough to let us look at and preserve each item in his collection with no strings attached."
It added: "We would like to thank all the members of the Project Deluge team for helping us with this project so far. Without your help, it would've taken eons for anything to come about."
"… As this lot is an actively on going project, we do not have a tentative release schedule. However, be prepared for the next part of the lot real soon. More is on the way, so hang on tight!"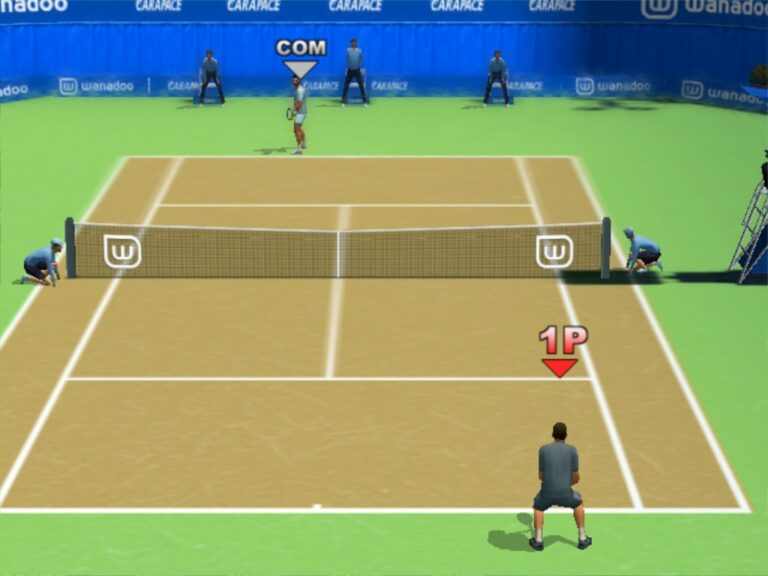 The past year has seen a significant amount of retro video game prototypes leak online. Recently, a playable version of Rare's unreleased N64 game Dinosaur Planet, as well as a fully playable GoldenEye Xbox Live Arcade build.
And last year saw a significant amount of classic Nintendo data leaked onto the internet. The so-called Nintendo 'Gigaleak' saw early prototypes for games such as Yoshi's Island, Star Fox, Super Mario 64 and Zelda: Ocarina of Time shared online.
The early demos are said to be part of an alleged leak of Nintendo source code, which could be linked to a larger breach of legacy Nintendo data which was first reported last May.
Early prototypes of Super Mario Kart and Super Mario World 2 (Yoshi's Island) appeared as part of the leak, and early sprite artwork for Super Mario World and others.
Hidden Palace stresses, however, that all the prototypes secured for Project Deluge were obtained legally. "All of these were sourced from old physical media, usually given out to old defunct magazines or old estate sales," it says.