NBA 2K21 for PS5 uses the DualSense controller's adaptive triggers to convey energy and fatigue
Haptic feedback is used to accentuate its collision systems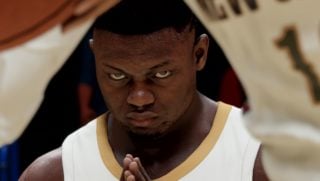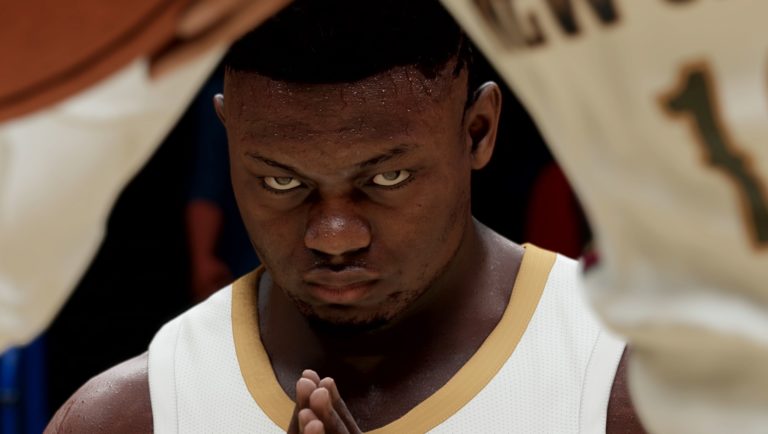 Visual Concepts has revealed how NBA 2K21 uses the PlayStation 5 DualSense controller's adaptive triggers and haptic feedback to enhance this year's franchise instalment.
NBA 2K gameplay director Mike Wang discussed the new controller features in a wide-ranging PlayStation Blog post covering some of the tech behind the next-gen basketball title.
He said DualSense's adaptive triggers are being used to convey energy and fatigue, so players will feel increasing resistance on the sprint trigger as their on-court players tire over the course of a match.
"We also use adaptive resistance in the post game," said Wang. "Strong post players will feel very little resistance on L2 when backing down weaker opponents, but you'll have to use more force to pull L2 when it's the other way around.
"As for haptic feedback, we used it to accentuate our various collision systems," he continued. "Boxouts, body-up rides, off-ball collisions/deny/rides… basically any situation where players make significant contact will vibrate the controller at various intensities depending on the strength of the players involved and the severity of the impact. It's so dope to feel the difference in your hands between a grazing bump and hard hit.
"It's also a great reinforcement tool to understand when you're making players work too hard on the court, which could hit their energy/stamina levels and potentially cause wear-and-tear on their bodies with our in-depth injury system."
Earlier this month 2K released the first NBA 2K21 gameplay footage captured on PS5.
NBA 2K21 was the first next-gen game to be priced at $70 and other publishers have since followed suit including Activision and Sony.
The game will be released on November 10 for Xbox Series X/S, and November 12 for PS5 in the US, Japan, Canada, Mexico, Australia, New Zealand and South Korea, and November 19 for PS5 in all other regions.
Related Products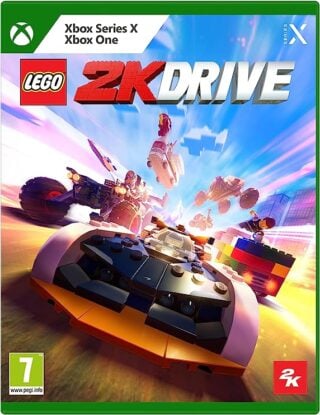 Lego 2K Drive (Xbox)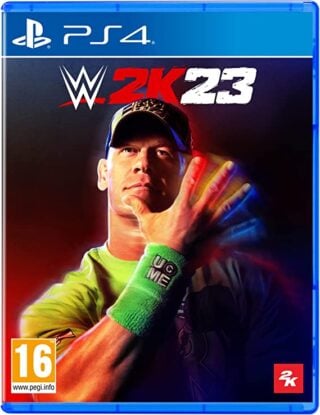 WWE 2K23 (PS4)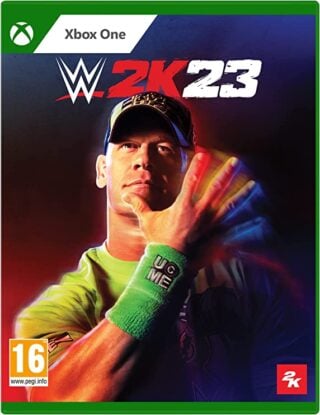 WWE 2K23 (Xbox One)
Other Products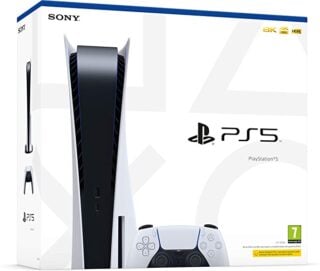 PlayStation 5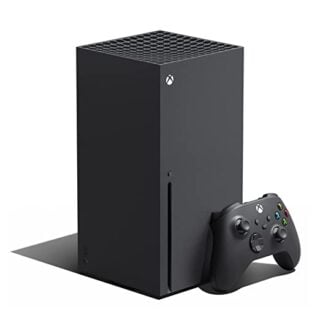 Xbox Series X
Some external links on this page are affiliate links, if you click on our affiliate links and make a purchase we might receive a commission.