Naughty Dog's Neil Druckmann wants to focus less on cutscenes and 'traditional narrative'
The Last of Us creator says he's "intrigued" about games that don't hold the player's hand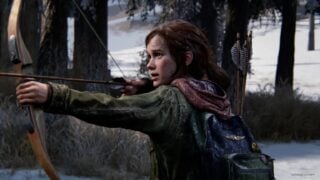 The co-president of Naughty Dog says he'd like the studio to focus less on traditional narrative in future projects.
In a video interview with The Washington Post, Neil Druckmann was asked for his views on narrative storytelling in video games and how it had evolved over the years.
Druckmann noted that while it could be argued that traditional video game narratives go back to the days of the 1980 video game Adventure, he's currently more interested in the ways that some newer games tell their story in a less direct manner.
"I'm more recently intrigued by stuff like Elden Ring and Inside, that don't rely as much on traditional narrative to tell a story," he explained.
"I think some of the best storytelling in The Last of Us – yes, a lot of it is in the cinematics – but a lot of it is in the gameplay, and moving around a space, and understanding a history of a space by just looking at it and examining it.
"To me that, right now, is some of the best joy I get out of games – [those] that trust their audience to figure things out, that don't hold their hand. That's the stuff I'm really intrigued by going forward.
On what this may mean for future Naughty Dog projects, Druckmann added: "It doesn't mean we will never have dialogue or cutscenes.
"I think those are tools in your toolbox and it's about how to use all these different aspects – some of it from other media, some of it [as] found notes and environmental storytelling.
"I think there's a way to push that stuff forward, at least, for the kind of games we make at Naughty Dog. I'm really intrigued – again, [we're] never resting on our laurels, and trying something a little bit new, a little bit different, that not everyone's going to like, but that's okay.
"And again, it's stuff that we're working on now – I can tell you that the teams are very excited by the different projects we have at Naughty Dog."
Despite these hints at what may be coming down the line, players shouldn't expect to hear much about Naughty Dog's future projects for a while yet. Last week Druckmann suggested the studio will reveal its next game closer to its release than has been the case with its recent titles.
In an interview with ComicBook, The Last of Us creator said announcing previous games too early had contributed to "work-life balance issues" at the company.
Druckmann is the co-writer and co-executive producer on HBO's TV adaptation of The Last of Us, which is set to premiere on January 15.
The first reviews of the show started appearing on Tuesday and are widely positive for the most part.
Related Products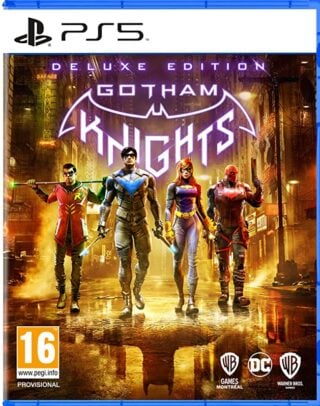 Gotham Knights - Deluxe Edition (PS5)
Other Products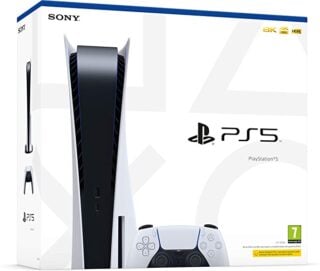 PlayStation 5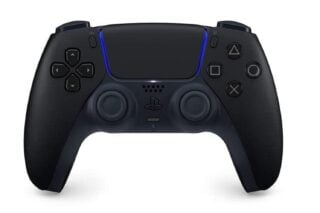 DualSense Controller - Midnight Black
Some external links on this page are affiliate links, if you click on our affiliate links and make a purchase we might receive a commission.