Naughty Dog says it's still struggling with multi-project development
"We definitely have multiple projects, but only one that is getting the lion's share of focus"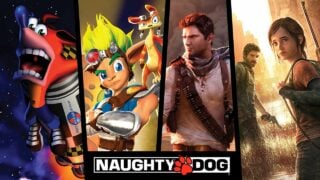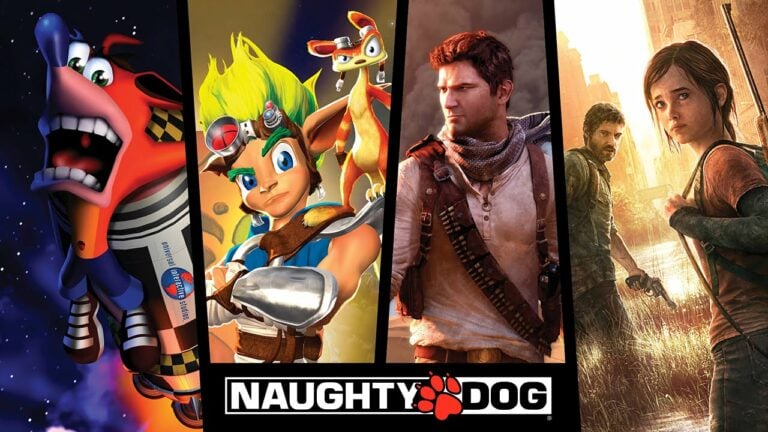 Naughty Dog's co-president has said the Last of Us studio is still struggling to fully implement a multi-project development strategy, and revealed that it currently has several games stuck in pre-production.
The PlayStation developer first attempted to embrace a multi-project model following the completion of 2009's Uncharted 2: Among Thieves, with designers Bruce Straley and Neil Druckmann establishing a second team to create The Last of Us, alongside the group working on a third Uncharted.
However, Evan Wells told the AIAS in a new Game Maker's Notebook podcast (transcribed by VGC) that Naughty Dog was ultimately unable to maintain two full productions, with one project inevitably gaining favour and pulling resources from the other, and it's an issue the studio still struggles with today.
"We tried our first major multi-project development with The Last of Us," Wells said. "At the end of Uncharted 2, Bruce Straley and Neil Druckmann went off to start designing [that], although they did spend a good, solid three or four months working on Jak and Daxter before they decided to shelve it and focus on something new.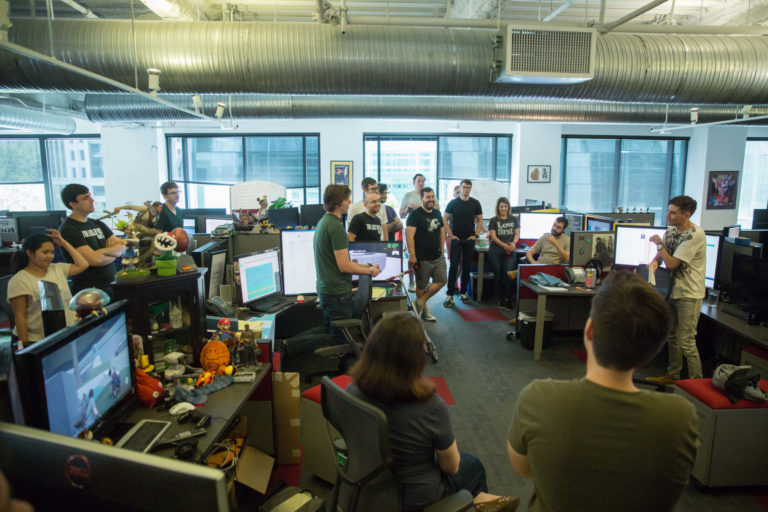 "They embarked on that and the idea was we would build a team around it and have two teams going at once, and we just did not achieve that at all.
He added: "The amount of effort that was required to finish Uncharted 3 at the time was stealing resources away from The Last of Us, and we never got to the point where we had two full productions going.
"I would say even today we're just short of that. We definitely have multiple projects, but only one that is getting the lion's share of focus at any time.
"We don't have two projects that have several hundred people on them. We have one [project] and then some that are in pre-production, or maybe just creeping out of pre-production, but will have to wait until the main focus has completed before we move everybody off of that project."
Like many triple-A studios, Naughty Dog is taking longer to produce its big, blockbuster action games, as the resources required to build modern games increases. The Last of Us Part 2 released in 2020, seven years after its predecessor. In comparison, the studio released three Uncharted games between 2007 and 2011.
"We don't have two projects that have several hundred people on them. We have one [project] and then some that are in pre-production"
According to a recent Bloomberg report, Naughty Dog is currently working on a multiplayer game – likely the The Last of Us Part 2's Factions – and working with an outside studio on a PS5 remake of the original Last of Us.
Wells claimed during the AIAS podcast that the projects Naughty Dog decides to work on are "really driven by the team", and suggested that this means the studio is likely to gravitate towards new types of games, rather than endless sequels.
"Despite whatever success we had with Uncharted, if we were on Uncharted 6 or 7 by now, I think the creative spark would be pretty weak and I just don't think we'd be doing our best work," he explained.
"Almost every decision that we make at the studio is somehow trying to represent what the team wants the most. Because we definitely don't want to have people working on something that they don't have the creative motivation to work on.
He added: "We always try to take the temperature of the team and see where their motivations lie, see what's exciting them, and try to steer towards that. I don't think it does us any good, and certainly wouldn't do our fans any good, if we were making something that we weren't in love with."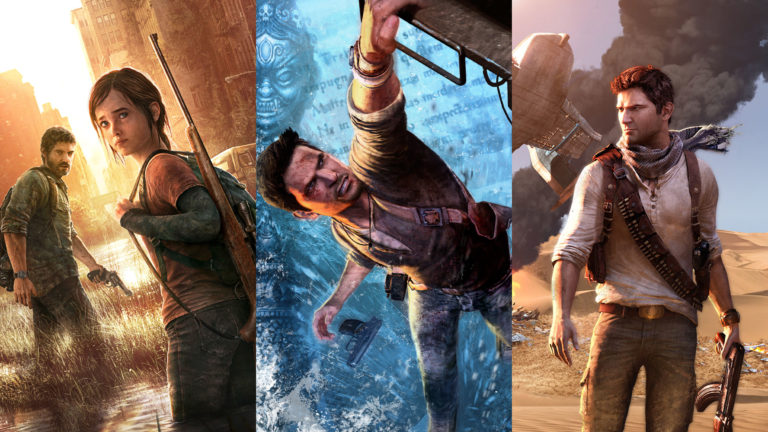 Naughty Dog is making 'big structural changes'
Later in the interview, Naughty Dog's co-president discussed structural changes its been making following the completion of The Last of Us Part 2 development last year.
Wells said the company was adding more hierarchy to its studio structure, in an attempt to help its leads better manage their teams and also to combat departures of senior employees seeking career progression. The restructure also follows 2020 allegations of a crunch culture at the company.
"We did a lot of work at the end of The Last of Us 2… we've made some pretty big changes," Wells said.  "We're adding more titles and hierarchy to our studio. We've always been trying to hold onto those garage days, [like] back in the days when I joined and I was the 14th employee, and try and maintain that nimbleness. But now we're 300 people in the studio and things have to change, right?
"We've got principle employees now, we've just promoted a bunch of VPs as well, we're adding more leads… something that we've traditionally done on productions in the past is our leads and directors would still be too hands-on to where they didn't have enough time to manage their team and people, so we're freeing them up to do that."
Druckmann, the writer and director behind The Last of Us games and Uncharted 4, was promoted to co-president of Naughty Dog in December 2020.
Wells added: "One of the motivating factors was we were losing people who felt that they couldn't advance their career at Naughty Dog and they could get a more exciting title somewhere else doing the same work. That just didn't make sense and was something that we needed to fix."
He also confirmed Naughty Dog has been working with a leadership coach in an attempt to teach its lead developers to be better managers.
Related Products
God of War Ragnarök (PS5)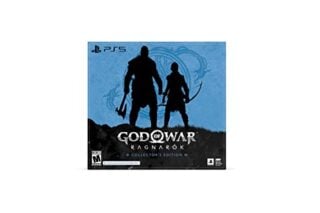 God of War Ragnarök - Collector's Edition (PS5)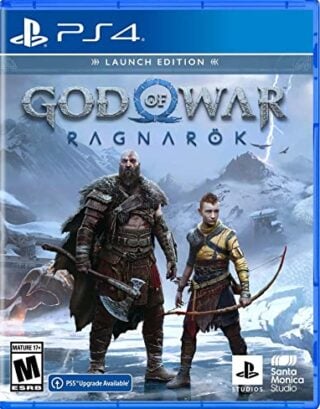 God of War Ragnarök (PS4)
Other Products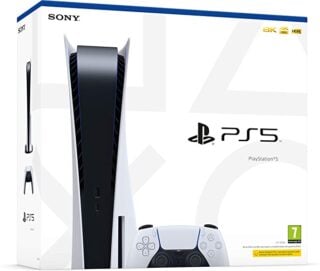 PlayStation 5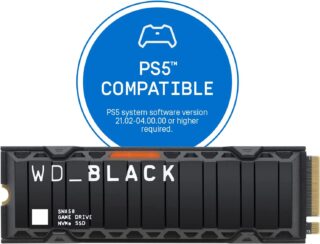 WD_BLACK 500GB M.2 SSD with Heatsink
Some external links on this page are affiliate links, if you click on our affiliate links and make a purchase we might receive a commission.