Naughty Dog says it isn't working on a new Jak & Daxter, but 'wishes it was'
"I hate to break it to [the fans] but we do not have Jak & Daxter in development right now"
The co-president of Naughty Dog has made it clear that the studio isn't currently working on a new game in the Jak & Daxter series.
Speaking during a chat with Insomniac's Ted Price as part of the Academy of Interactive Arts & Science's Game Maker's Notebook series (transcribed by VGC), Evan Wells was asked if Naughty Dog continues to get fan requests for a new Jak & Daxter game.
"We do, in fact," Wells replied. "We've had a couple of Twitter campaigns where people have been tweeting us every single day [saying] 'I want a new Jak & Daxter, I want a new Jak & Daxter', and they aren't just simple 280-character tweets, they have Photoshopped memes and everything they're including on a daily basis, and the effort has got to be significant.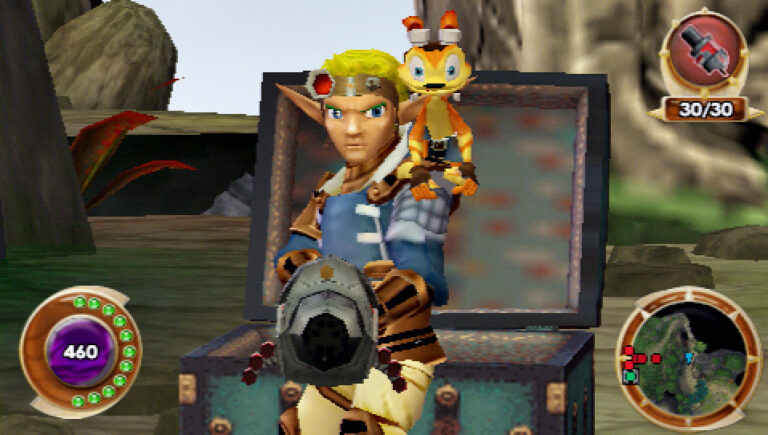 "And I hate to break it to them, [but] we do not have Jak & Daxter here in development right now."
"But we still love the characters and I see what you guys [at Insomniac] are doing with Ratchet and that makes me wish that we did, and we would have one in development, because there's still a lot of love for Jak & Daxter in the studio."
Three main Jak & Daxter games were released on the PlayStation 2 in the early 2000s, followed by a racing spin-off and a couple of handheld adventures. Despite an HD collection on the PS3 and Vita in 2012 and a similar re-release bundle on PS4 in 2017, there hasn't been a new game in the series in 12 years.
Naughty Dog had briefly worked on a PSP title following the completion of Uncharted 2, but that game was ultimately cancelled and passed over to High Impact Games, who created The Lost Frontier (2009).
Wells said: "At the end of Uncharted 2, Bruce Straley and Neil Druckmann went off to start designing The Last of Us, although they did spend a good, solid three or four months working on Jak and Daxter before they decided to shelve it and focus on something new."
Elsewhere in the interview, Wells claimed that the projects Naughty Dog decides to work on are "really driven by the team", and suggested that this means the studio is likely to gravitate towards new types of games, rather than endless sequels.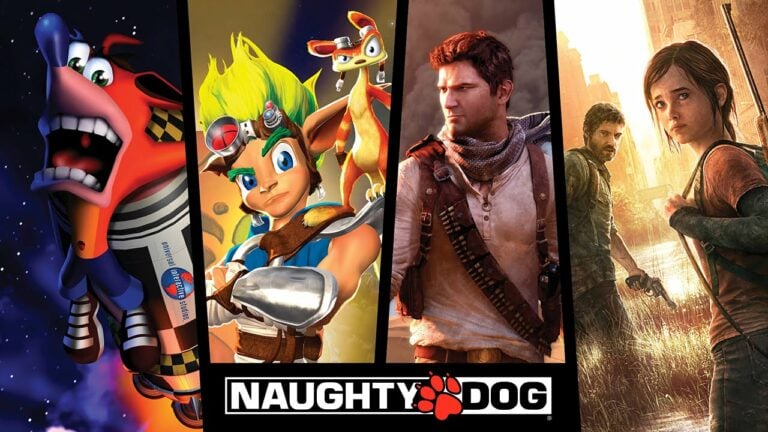 "Despite whatever success we had with Uncharted, if we were on Uncharted 6 or 7 by now, I think the creative spark would be pretty weak and I just don't think we'd be doing our best work," he explained.
Naughty Dog's other co-president Neil Druckmann stated last month that the studio is working on "several cool things", but asked fans to remain patient for news about its current projects. If Wells' comments are to be believed, a new Jak & Daxter game is not one of them.
It has, however, since been reported that one of these projects is a PS5 remake of the original The Last of Us, which was originally in development at Sony's Visual Arts Service Group until Naughty Dog took over to lead the project.
Related Products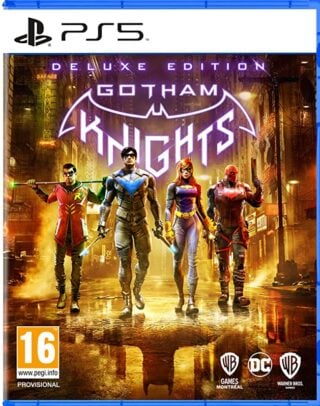 Gotham Knights - Deluxe Edition (PS5)
Other Products
Some external links on this page are affiliate links, if you click on our affiliate links and make a purchase we might receive a commission.