N64 classic Shadow Man is being remastered for Switch, PC and more
Nightdive updating Acclaim's 1999 game based on the comic book character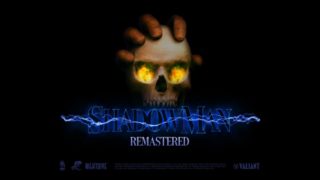 Nightdive Studios has announced Shadow Man Remastered for Nintendo Switch, PlayStation and Xbox consoles, and PC via Steam and GOG.
Based on the Valiant comic book series, Shadow Man was developed by Acclaim Studios and first released for N64 in 1999 (followed by Dreamcast, PlayStation and PC), before Nightdive republished it for PC in its original form in 2014.
The game focuses on the titular Shadow Man, a supernatural hero who protects the world of the living from the evils that lurk in the Deadside and cross into our world.
Shadow Man Remastered is being powered by Nightdive's KEX engine, which was previously used to restore games including System Shock, Turok and Forsaken.
Shadow Man Remastered features:
4K widescreen display
Dynamic shadow mapping
Dynamic per-pixel lighting
Antialiasing, and other post-process effects
Higher density of particle effects
Refined art, audio, and assets
Refined gameplay experience
Reintroduction of missing content cut from the original game
HDR Rendering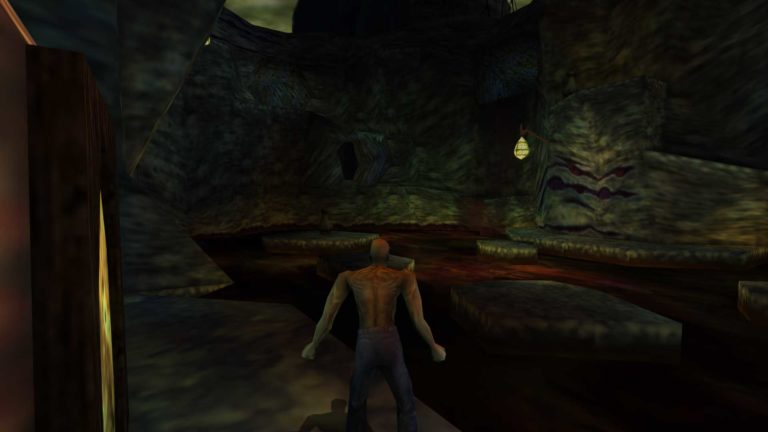 "Our goal with the remaster is to give today's generation of gamers all the features that they expect from a modern title while preserving the qualities that made Valiant's iconic character and the original Shadow Man game such memorable classics to begin with," said Nightdive Studios CEO Stephen Kick.
A release date has yet to be confirmed, but a new Shadowman comic book series will launch on May 20.
Nightdive is planning to release Blade Runner: Enhanced Edition and a System Shock remake in 2020.