MultiVersus' daily peak Steam player count has dropped more than 99% since launch
The game dropped below a daily peak of 1000 players for the first time this week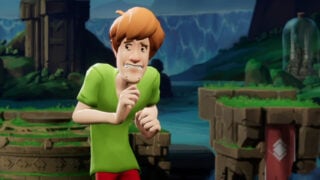 MultiVersus has seen a drastic decrease in the number of daily players that has seen its peak player count on Steam drop more than 99% since launch.
The game enjoyed an extremely successful launch, with a peak of more than 143,000 players on Steam on day one, rising up to 153,433 the following day.
A month after its launch, Warner Bros stated that over 20 million players had already downloaded and played the game, suggesting a strong player base on which to build.
Since then, however, the daily peak player count has been steadily dropping, to the extent that this week it dipped below 1000 for the first time, according to SteamDB, hitting a peak of 986 on Monday.
This marks a drop in daily peak player count of 99.3574% in less than seven months.
Part of the reason for the drop in players may be a tepid response to the game's Season 2 content, which players have been regularly complaining about on social media.
The game's first season saw a release of five new characters – Rick, Morty, Gizmo, Stripe and Black Adam – over the course of around two months (between late August and late October).
However, since Season 2 started on November 15, just one character – Marvin the Martian – has been released, and that was nearly three months ago.
Season 3 was supposed to start yesterday, but developer PlayerFirst Games delayed it to March 31, giving the reason that it wanted to give players more time to complete their Season 2 battle pass.
This was met with widespread condemnation by players, who had hoped the arrival of Season 3 would finally bring some new faces to the game.
Criticism has also been levelled at the game's monetisation system, which locks off many of its character skins to premium currency, with some costing up to the equivalent of $15.

A drop in players over time is expected with many games, but given MultiVersus is a free-to-play, live service game, it should be imperative to maintain a high daily active player count.
By comparison, Brawhalla – considered one of MultiVersus' closest competitors on Steam given it too is a free-to-play Smash Bros style game – reached a peak of around 6,400 players shortly after its launch in 2017 and has never dropped below this in the five and a half years since (by the end of January 2023 it was hitting around 21,000).
Other free-to-play games that released to a far worse reception than MultiVersus have gone on to partially redeem themselves.
Konami's eFootball was released in September 2021 to widespread criticism and was named the worst reviewed game of 2021 by Metacritic. However, following a major Version 1.0.0 update in April 2022, the flatlining game saw a large spike in daily players and now regularly hits peaks of over 10,000.
It's not clear if MultiVersus' player drop is quite so severe on consoles, but TrueAchievements – which runs its own Xbox Gameplay Chart taken by analysing a pool of over 2 million Xbox player accounts – says the game's active player count has dropped to around 4% of what it was at launch, and is now "well outside the top 100" games played on Xbox.
Related Products
Other Products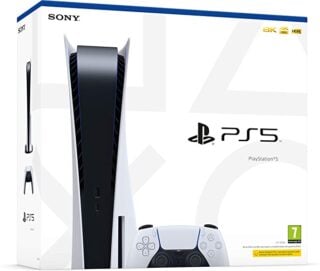 PlayStation 5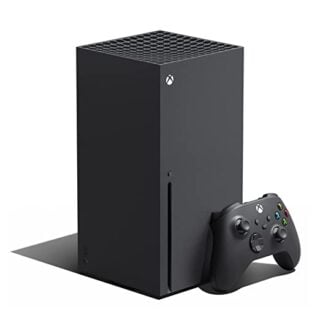 Xbox Series X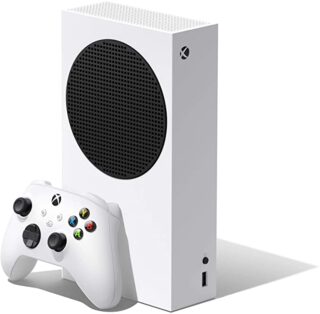 Xbox Series S
Some external links on this page are affiliate links, if you click on our affiliate links and make a purchase we might receive a commission.