MultiVersus Beetlejuice and Wicked Witch of the West seemingly confirmed in patch
Over two minutes of hidden voice lines have been uncovered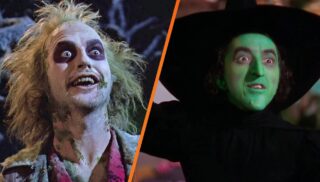 A large number of voice lines from Beetlejuice have been found in the latest Multiversus update, and they also appear to confirm the Wicked Witch of the West from The Wizard of Oz.
Posted to Twitter by user @AisulMV the lines appear to be voiced by Christopher Swindle, the same person who voiced the character in Lego Dimensions (pointed out by user @GuyNamedCrystal).
"The Ghost with the Most" primarily uses quotes from the famous horror-comedy, however in the leaked audio, he also references other characters.
Furthermore, most of Beetlejuice's lines actually seem to confirm that the Wicked Witch of the West from The Wizard of Oz is also joining the game. The following lines directly reference the character.
"I've teamed up with a green-skinned angel"
"I hear you've got a thing with water, me too!"
"Man, I always wanted one of those flying broomsticks"
"Ooh ooh, can I have the little dog this time? I'm hungry"
"Is someone going to Oz? If so, I missed that memo."
"Those monkeys aren't housetrained are they? Haha, I like that."
"I'm melting, MELTING!, Oh wait, that's your line"
"Not time to hit that Yellow Brick Road yet"
"Couldn't you send some of those monkeys my way?"
Announcer voice lines have also been found for the Wicked Witch. There's no indication when these characters will be added to the game.
Season 1 of MultiVersus started earlier today, confirming some future characters including Black Adam and Stripe from Gremlins.
A previous MultiVersus roster leak mentioned 21 characters said to be planned for the game, with the Wicked Witch included, however, Beetlejuice was not part of this list.
The most recent information from developer Player First Games is that Morty from Rick and Morty will be the first new character introduced in Season 1.
Morty is set to be added to the game on August 23, with Rick to follow later in the season.
MultiVersus game director Tony Huynh recently confirmed that the MultiVersus Season 1 Battle Pass will include 50 tiers and will cost in the region of $10 / £8.
The current Preseason Battle Pass – which was only due to run for two weeks until Season 1 was delayed – includes 15 tiers of character skins, profile icons, XP, coins, and other cosmetics.
---
MultiVersus Guides
MultiVersus characters | MultiVersus tier list | MultiVersus Guide | MultiVersus unlockables guide | Finn MultiVersus guide | Garnet MultiVersus guide | Iron Giant MultiVersus guide | LeBron James MultiVersus guide | Reindog MultiVersus guide | Superman MultiVersus guide| MultiVersus Gizmo guide
---
Related Products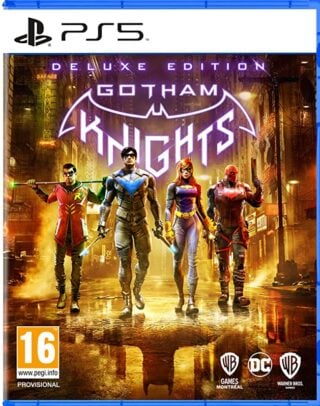 Gotham Knights - Deluxe Edition (PS5)
God of War Ragnarök (PS5)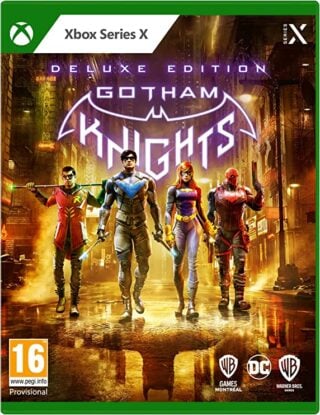 Gotham Knights - Deluxe Edition (Xbox Series X|S)
Other Products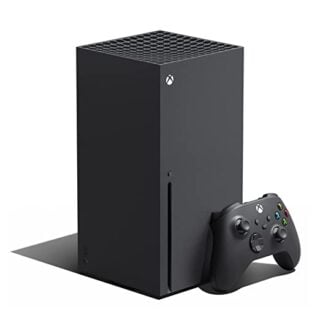 Xbox Series X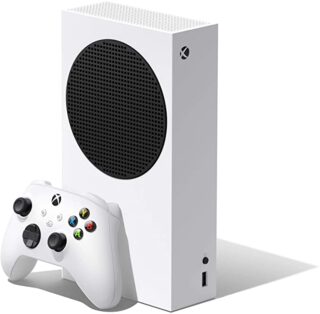 Xbox Series S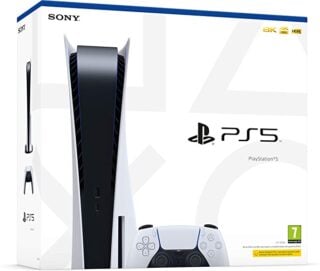 PlayStation 5
Some external links on this page are affiliate links, if you click on our affiliate links and make a purchase we might receive a commission.