Ms Pac-Man has been removed from the new Pac-Land re-release due to a dispute
Bandai Namco has been excluding the character from recent titles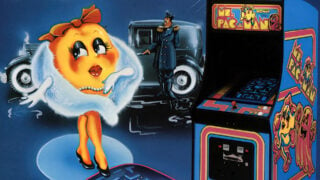 A new Arcade Archives port of Pac-Land has replaced Ms Pac-Man with a new character, likely due to an ongoing dispute over royalty rights.
As spotted by a Twitter user, when players return to Pac-Man's home in the game they are no longer greeted by Ms Pac-Man, but instead by a new character who wears a pink hat.
According to Ryan Silberman, who contributed to the book Pac-Man: Birth of an Icon, the new character appears in the upcoming Pac-Man Museum+ and seems to be called 'Pac-Mom'.
The new sprite appears to be the latest attempt from Bandai Namco to keep Ms Pac-Man out of its games, at least until it resolves an ongoing dispute over rights to the character's royalties.
The original Ms Pac-Man game was not a Namco creation. It was originally a modded version of the game called Crazy Otto which was made by a group of programmers at the General Computer Corporation (GCC) in the US.
Midway, who had the rights to release Pac-Man in North America, wanted to release a sequel but Namco hadn't provided one, so Midway agreed to buy the rights to Crazy Otto from GCC, with the two working together to turn it into Ms Pac-Man.
When Namco's licensing deal with Midway was terminated in 1984 (reportedly because it didn't authorise the decision to release Ms Pac-Man), the rights to the Ms Pac-Man name went to Namco. However, GCC had already agreed a royalty deal with Midway, meaning it would get royalties any time Ms Pac-Man was used.
Although a further royalties deal between Bandai Namco and GCC was made in 2008, there are reportedly some royalties issues that remain unresolved.
These were further complicated in 2019 when AtGames, a company that specialises in mini retro consoles and handhelds, released a Ms Pac-Man mini arcade cabinet, despite Bandai Namco claiming it never gave permission to do so.
Bandai Namco sued AtGames, who one week later did a deal with GCC to acquire the Ms Pac-Man royalties interest allegedly owed to it.
Since then, Bandai Namco has seemingly made efforts to ensure that Ms Pac-Man doesn't appear in any of its games, so as to avoid further complicating the royalties dispute.
The upcoming Pac-Man Museum+, which is released on May 27, contains 14 Pac-Man games in one collection, but Ms Pac-Man is notably absent.
Pac-Land will be in the compilation, but presumably Ms Pac-Man will once again be replaced by 'Pac-Mom'.
Related Products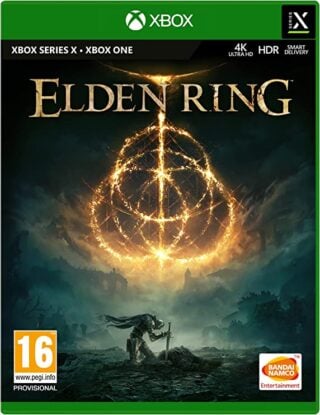 Elden Ring (Xbox)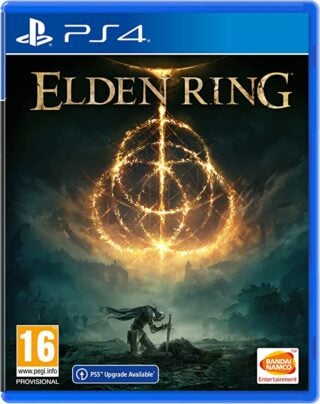 Elden Ring (PS4)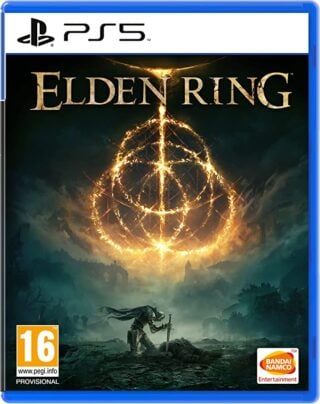 Elden Ring (PS5)
Other Products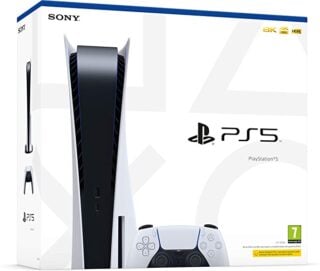 PlayStation 5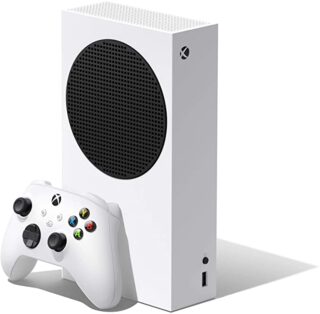 Xbox Series S
Some external links on this page are affiliate links, if you click on our affiliate links and make a purchase we might receive a commission.