Mortal Kombat Kollection Online rated for consoles and PC
European classification board says compilation includes original MK trilogy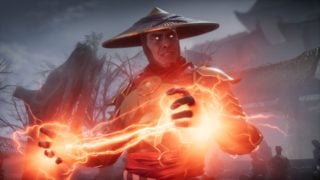 Mortal Kombat Kollection Online has been rated by Europe's game classification board.
A listing for the product on the Pan European Game Information (PEGI) website states: "Mortal Kombat Kollection Online is the original Mortal Kombat trilogy that MK fans always wanted.
"Upgraded art, gameplay, and online features provide an incredible experience that revive the 'klassics'…"
The game is is set for release on Xbox One, PS4, Switch and PC, according to PEGI.
Mortal Kombat publisher Warner Bros. Interactive Entertainment hasn't officially announced Mortal Kombat Kollection Online – VGC has contacted it for comment on this report – but the title was previously rumoured to be in development at California-based Blind Squirrel Games, which has worked on BioShock and Borderlands remasters, among other projects.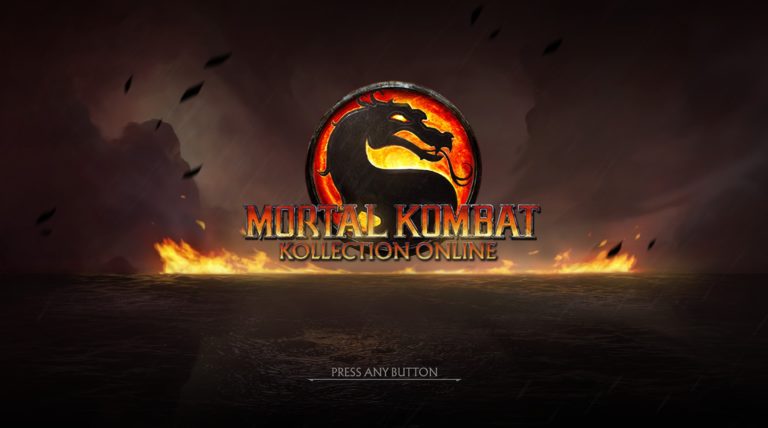 DSOGaming published alleged screenshots (right and below) plus details about the project in April 2019, while reporting that it had been cancelled. The title was said to have included a new Krypt mode which introduced a fresh way to play the trilogy.
The most recent series entry, NetherRealm's Mortal Kombat 11 (pictured top), released in April 2019 and was the fifth best-selling game in the US last year.
VGC's Mortal Kombat 11 review said the title's "close to being the best all-round fighting game package but falls just short due to an aggressive need for currency grinding to unlock content."
Warner Bros. plans to release a new Mortal Kombat live action movie in March 2021.