Mortal Kombat 12 won't be announced at EVO 2022, claims Ed Boon
"It's time for Street Fighter… Let's enjoy that!"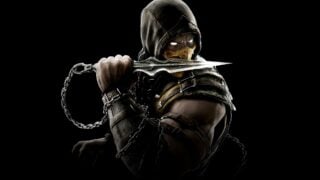 Ed Boon has claimed that the next game in the Mortal Kombat franchise won't be announced as part of the upcoming EVO 2022 Championship event.
In a tweet quoting an article from IGN, the man who has been behind the franchise since its inception said: "…except Mortal Kombat. Sorry."
This is in reference to the article suggesting that "The developers behind Street Fighter, Mortal Kombat, Tekken and Guilty Gear are all expected to make announcements during Evo 2022."
In a further response to this, Boon said: "Its time for Street Fighter and other great fighting games to be in the sun!"
Sony Interactive Entertainment has announced a new live show it will be running alongside this week's Evolution Championship Series, and that the show will contain special announcements.
Evo 2022, which marks the show's 20th anniversary, is being held in Las Vegas from August 5-7.
The next Mortal Kombat game has been the subject of much speculation as of late. The franchise, which hasn't had a new entry since Mortal Kombat 11 in 2019, was thought to be in limbo during the merger of Time Warner and Discovery Media.
Journalist Jeff Grubb claimed last August that NetherRealm was working on Mortal Kombat 12, suggesting the studio was prioritising it over its DC superhero series Injustice due to uncertainty over its future with parent company WB Games.
"It lines up with the reality and it lines up with what I've heard, where Mortal Kombat 12 would make the most sense because that's a game they know will make money, it will sell well… Mortal Kombat 11 was great, it's doing well, but if you come out with Mortal Kombat 12 it will also sell and do well," Grubb said.
However, earlier this year, the actor behind Johnny Cage appeared to tease that he was recording new material for the fighting game series.
In a now-deleted tweet, Andrew Bowen, who portrayed Cage in Mortal Kombat X and Mortal Kombat 11, posted a video revealing that he was at the Warner Bros. lot.
To the background of music that sounds suspiciously like Mortal Kombat 2's opening theme, the video's audio says: "Every deadly technique. It's savage combat."
Related Products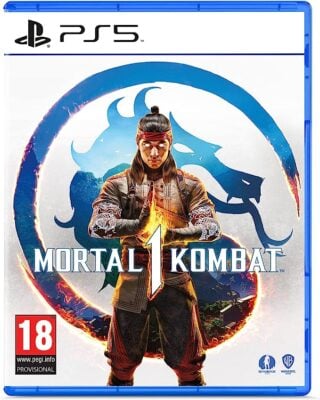 Mortal Kombat 1 (PS5)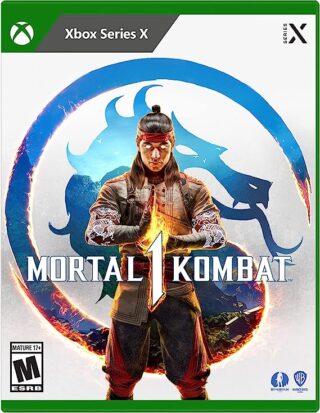 Mortal Kombat 1 (Xbox Series X/S)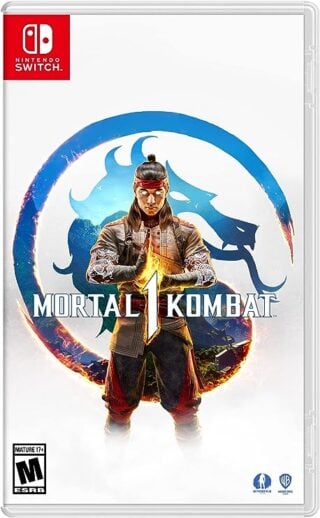 Mortal Kombat 1 (Nintendo Switch)
Other Products
Some external links on this page are affiliate links, if you click on our affiliate links and make a purchase we might receive a commission.