NetherRealm producer 'leaks' Mortal Kombat 12, possibly deliberately
A photo briefly shown on Twitter includes a mention of the yet to be confirmed sequel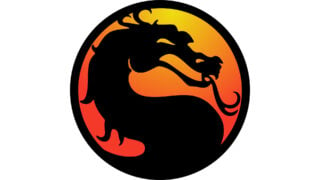 A producer at NetherRealm Studios appears to have 'leaked' the existence of Mortal Kombat 12, but it may have been deliberate.
Jonathan Andersen is a senior production manager at the fighting game studio, and on Thursday he tweeted a photo of his desk.
The photo showed printouts of artwork from Mortal Kombat, Mortal Kombat II and Injustice 2 lying on Andersen's desk.
However, at the corner of the photo is his monitor, which shows a file partially called MK12_Mast…
Andersen reportedly removed the image after around 10 minutes, seemingly because it had revealed that NetherRealm was working on the unannounced Mortal Kombat 12.
However, it's believed that the photo may have been a deliberate tease (or a troll) disguised to look like an accident.
The monitor also shows part of an email referring to a video which shouldn't be shared, saying "our fans eagerly scrape the internet for any trace" of Mortal Kombat information, adding: "Take extra care with this material."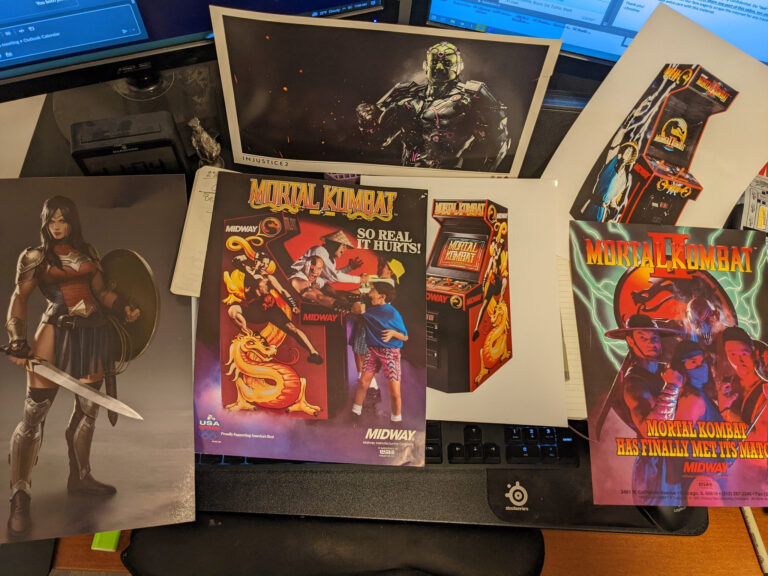 Journalist Jeff Grubb claimed last August that NetherRealm is currently working on Mortal Kombat 12, suggesting the studio is prioritising it over its DC superhero series Injustice due to uncertainty over its future with parent company WB Games.
"It lines up with the reality and it lines up with what I've heard, where Mortal Kombat 12 would make the most sense because that's a game they know will make money, it will sell well… Mortal Kombat 11 was great, it's doing well, but if you come out with Mortal Kombat 12 it will also sell and do well," Grubb said.
"At the same time, you don't have to use any of these Batman or Superman characters that might be tied up in licensing if you try to get rid of NetherRealm or sell it to whoever."
NetherRealm's future with parent company WB Games has looked uncertain for the past year, with overall owner AT&T reportedly considering selling off parts of its games business.
AT&T reportedly put its games division up for sale in 2020, attracting interest from the likes of Electronic Arts, Take-Two, Microsoft and Activision Blizzard.
Ultimately, no deal was made for its games studios, which also include the likes of Rocksteady (Batman Arkham, Suicide Squad), Monolith (Middle-earth games Shadow of Mordor/War) and TT Games (Lego games).
A new development took place earlier this year, when AT&T announced it had agreed a deal to offload WB Games parent WarnerMedia, which will merge with Discovery to form a new standalone company billed as "one of the largest global streaming players".
The transaction, which is anticipated to close in mid-2022, will see AT&T receive $43 billion and its shareholders receive stock representing 71% of the new company.
While WB Games wasn't mentioned in May's announcement, a spokesperson told Axios the deal will see it broken up in some form. "Some of the gaming arm will stay with AT&T and some will go with the new company," they said.
Related Products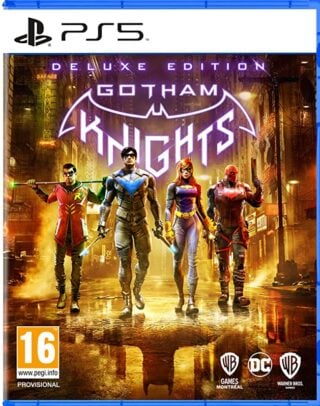 Gotham Knights - Deluxe Edition (PS5)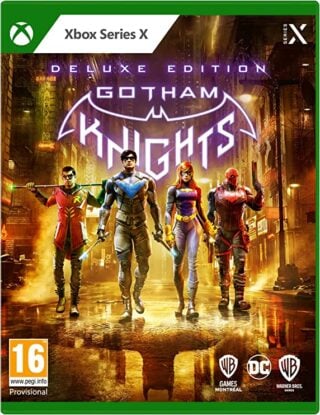 Gotham Knights - Deluxe Edition (Xbox Series X|S)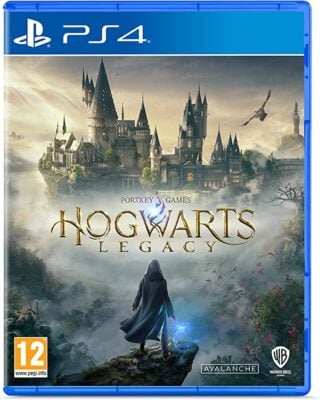 Hogwarts Legacy (PS4)
Other Products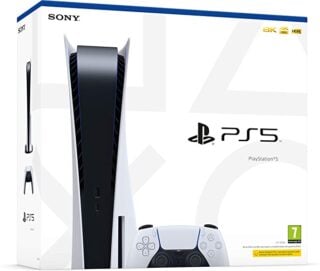 PlayStation 5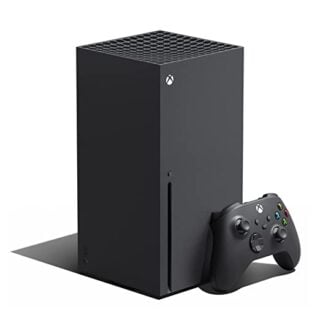 Xbox Series X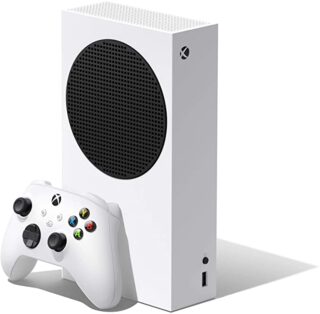 Xbox Series S
Some external links on this page are affiliate links, if you click on our affiliate links and make a purchase we might receive a commission.