More Sony Japan Studio staff announce departures on eve of dissolution
Gravity Rush and Bloodborne staff have left the company ahead of Sony's April 1 restructure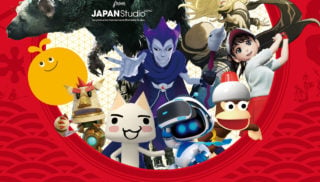 More key staff from Sony Interactive Entertainment have announced that they are leaving on the eve of Sony's Japan Studio being wound down.
Sony will be reorganising Japan Studio into "a new organisation" tomorrow, and the vast majority of its development staff has been let go, VGC reported last month, with a number of them confirming their departures over the past few months.
Shunsuke Saito, who was the character designer and animator for both Gravity Rush games and the art director for Gravity Rush 2, announced his departure in a brief Twitter post today, simply saying: "I'm leaving SIE Japan Studio today."
Following Saito's announcement, Kentaro Motomura, who was the senior producer on Bloodborne and has been working for SIE for more than two decades, tweeted that he would also be leaving Sony today.
"Today, as of the end of March, I will be retiring from SIE, the company I have worked for for many years," Motomura said.
"I can't thank you enough for the many games I've been involved in, including Dark Cloud, WildArms, Soul Sacrifice, Bloodborne and Everybody's Golf. I will continue to produce games in the future, so please continue to support me. Thank you very much!"
In a tweet possibly related to the news, Demon's Souls' creative director Gavin Moore published a dedication to his development team on Wednesday, along with the cryptic inclusion of the This is Fine meme, which features a dog assuring himself that all is OK, despite sitting in a room that is engulfed in flames.
Saito and Motomura's announcements are the latest in a series of key staff departures from SIE. Keiichiro Toyama, the director of both Gravity Rush games, the first Silent Hill and the Siren series, announced he had left in December.
Toyama formed a new studio, Bokeh, along with Junya Okura, lead designer on the Gravity Rush series, and Kazunobu Sato, lead designer of 2013's Puppeteer, who both also left Sony following nearly two decades of service.
VGC sources revealed in February that Sony was planning to wind down the Japan Studio, with the majority of its development staff being let go and the remaining staff being absorbed into Team ASOBI, the creative team behind Astro's Playroom.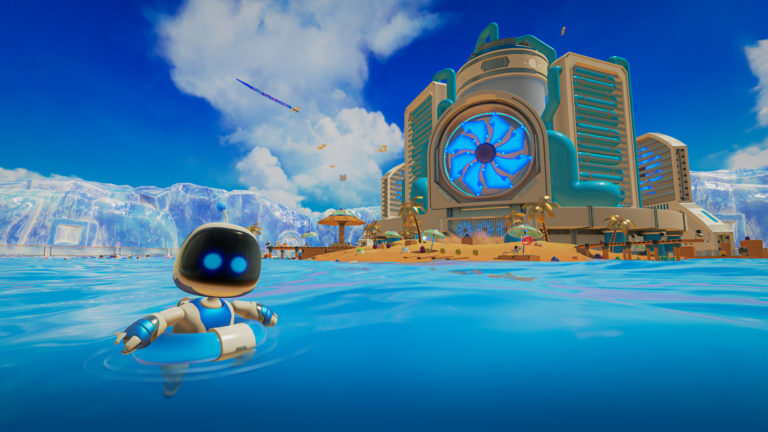 Sony later confirmed this in a statement, saying: "In an effort to further strengthen business operations, SIE can confirm PlayStation Studios Japan Studio will be re-organized into a new organization on April 1.
"Japan Studio will be re-centered to Team ASOBI, the creative team behind Astro's Playroom, allowing the team to focus on a single vision and build on the popularity of Astro's Playroom."
VGC's reporting corroborated a Bloomberg article from November of last year, which said that Sony Japan had been "sidelined" and its development teams had been cut.
PlayStation boss Jim Ryan had downplayed this narrative several times; in December, he claimed that Japan continued to be a hugely important market for Sony Interactive Entertainment.
Last month Famitsu published an interview with Ryan in which he said he considered all of SIE's studios to be important and that he continued to support Japanese game development for PS5.