More Resident Evil 4 remake details emerge: 'Larger team' than 3
Internal Capcom teams to co-develop remake, insider claims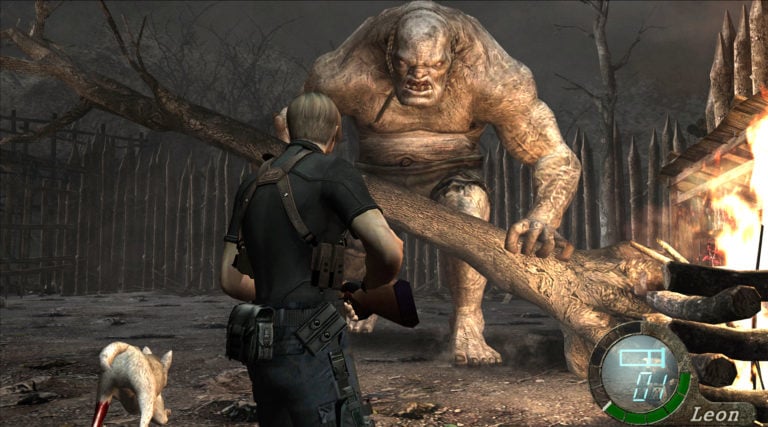 More alleged details have emerged on Capcom's Resident Evil 4 remake project.
Revealed via a VGC story this weekend and since been corroborated by Gematsu, the Resident Evil 4 remake has now entered full production with an estimated release window in 2022.
The project is in development at Osaka-based M-Two, the new studio founded by former PlatinumGames head Tatsuya Minami, which has been preparing for its development since 2018, development sources told VGC.
Resident Evil 4 Remake Guides:
Clockwork Castellans | Resident Evil 4 merchant requests | Resident Evil 4 gold egg | Resident Evil 4 gigantic fish
According to noted insider Dusk Golem – who also confirmed VGC's report – Resident Evil 4 has a larger development team than the series' previous two remakes, including support from Capcom's internal Resident Evil 2 and Devil May Cry 5 teams.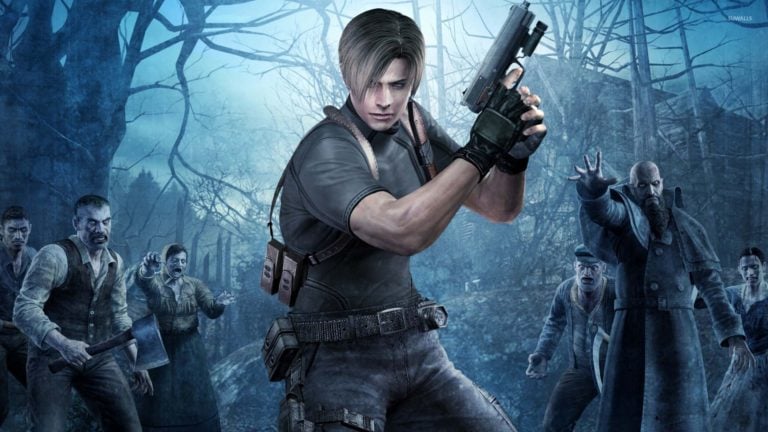 Many original Resident Evil 4 developers remain among these teams, VGC understands, including producer Hiroyuki Kobayashi, who recently worked on Mega Man 11, and designer Kouji Kakae, who recently worked on Devil May Cry 5.
Resident Evil 4's original lead coder Kiyohiko Sakata was the game director for the Resident Evil 3 remake via his company Red Works. However, a person with knowledge of Resident Evil 4's development told VGC the remake is being directed by a newcomer at M-Two.
Since VGC's report, the reaction among fans to Resident Evil 4's remake has been divisive.
According to a VGC Twitter poll at the time of publishing this story, 46% of over-8,000 participants don't think the game needs a remake, while 38% do and 16% are unsure.
2005's Resident Evil 4 is Capcom's highest rated game of all-time, according to review aggregation site Metacritic, with sales totalling 7.5 million copies across various platforms.
According to Dusk Golem, developer M-Two will be paying attention to Resident Evil 3 feedback, after the game received generally lower review scores than its predecessor. M-Two's founder Minami was executive producer on Resident Evil 3, although at least four other studios helped create the game.
"RE3 was the first game M-Two worked on as a team," said the insider. "Something to be mentioned is M-Two were helping with RE3 for some practice… as they also were working on RE4. You can bet your ass they were also following reception of RE3 Remake closely to see what worked, didn't work, etc."
They added: "I understand the interest/concerns, but whether it helps or not be aware RE4 does have a larger overall team than RE2 or RE3 Remake had and a lot of time conceptualizing it, development started in 2018 but there were talks before that. Parts of Div 1's RE2 Remake team and DMC5 teams are helping with this project."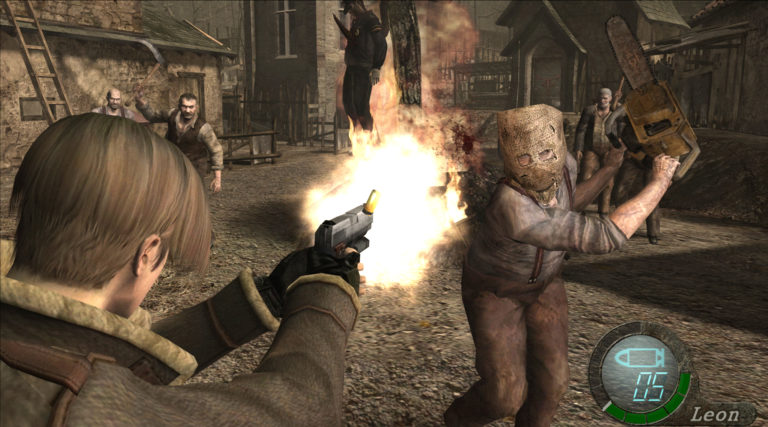 Resident Evil 4's original director Shinji Mikami was approached to co-found M-Two but turned down the role due to his commitment to working on Bethesda's GhostWire: Tokyo, VGC was told.
It's understood that the remake has Mikami's blessing and he has provided informal advice on its direction.
Insider Golem also suggested Mikami has some influence on the remake project:
"The project does have Shinji Mikami's full approval, his help here is limited because he's obligated to GhostWire right now but part of how this project even came to be was through his decision and talking with Capcom."
Related Products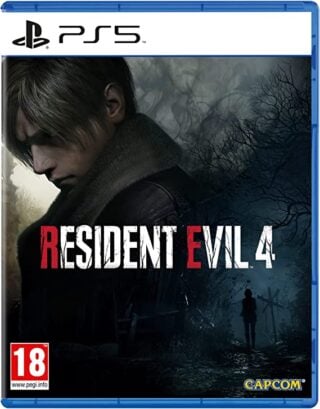 Resident Evil 4 Remake (PS5)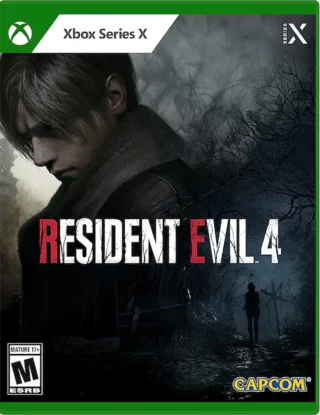 Resident Evil 4 Remake (Xbox Series X|S)
Some external links on this page are affiliate links, if you click on our affiliate links and make a purchase we might receive a commission.