More Mario 35 merchandise has been revealed, ahead of Nintendo's expected celebrations
Special edition Monopoly and Jenga listed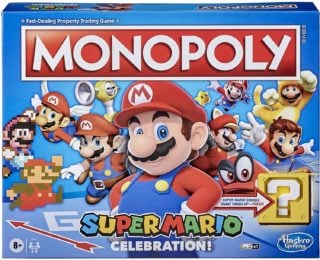 Nintendo is set to release more Super Mario merchandise ahead of the mascot's 35th anniversary and Mario Switch Remasters.
According to listings on Amazon, Nintendo has licensed Super Mario for special versions of Monopoly and Jenga, both of which are due for release later this month.
The Monopoly edition is specifically branded as "Celebration" and features Mario renders from throughout his video game history, including Super Mario Sunshine and Super Mario Galaxy.
UPDATE: Nintendo has officially announced the Mario Switch Remasters:
ORIGINAL STORY CONTINUES: The merchandise listings come 24 hours after fans discovered a social media account seemingly registered by Nintendo in preparation for its Mario 35 celebrations.
Nintendo has already unveiled two flagship licensing deals planned to commemorate the anniversary: a special interactive Lego Mario set and a range of Uniqlo clothing, the latter of which is specifically branded for Mario Bros.' upcoming Birthday on September 13.
Earlier this year VGC reported that Nintendo was planning to celebrate Super Mario Bros.' 35th anniversary with several major releases, new and old.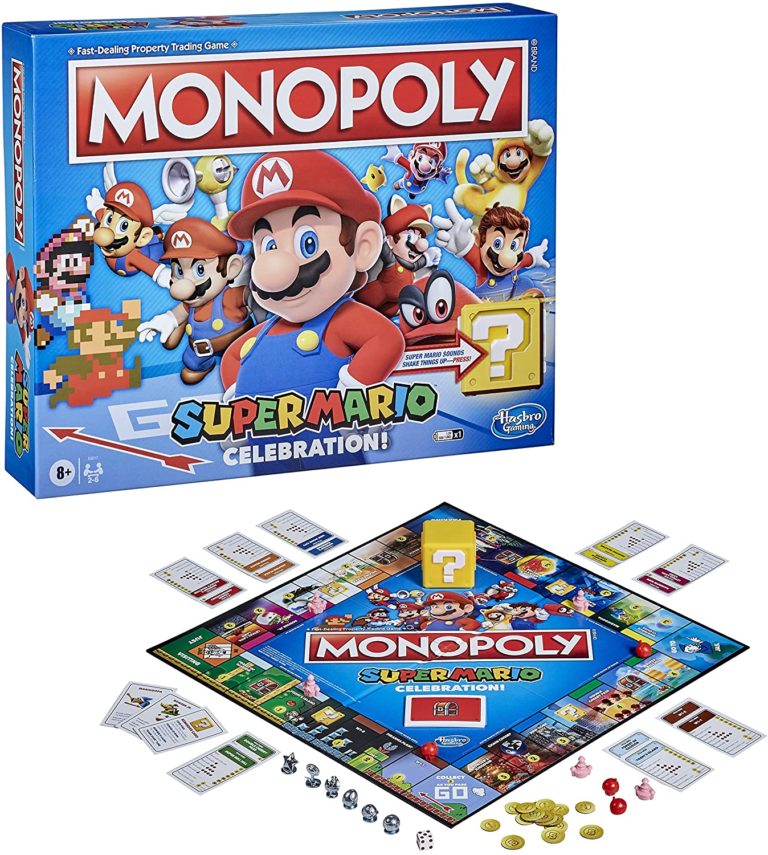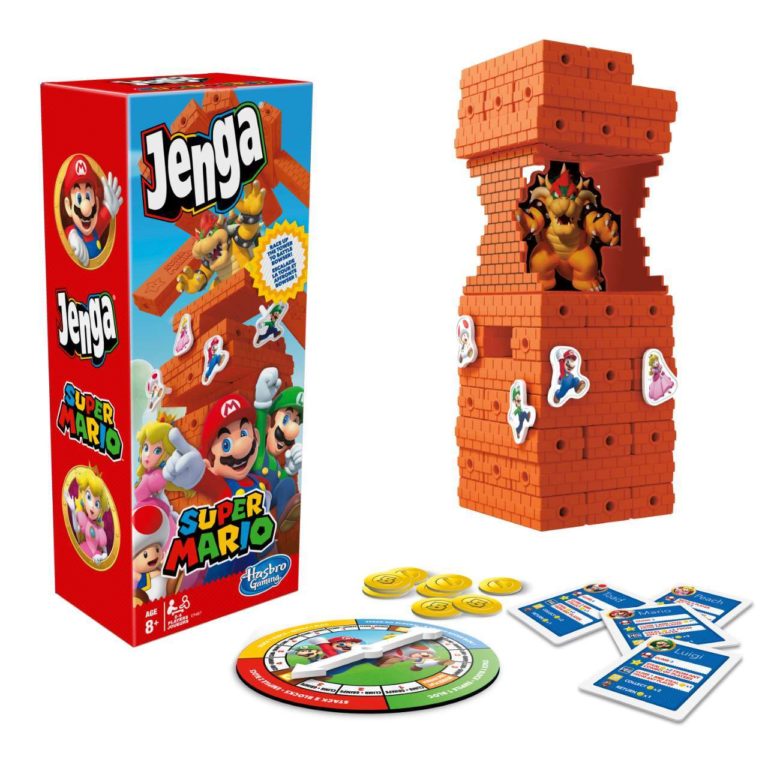 Sources indicated that as part of its anniversary celebrations, Nintendo would reveal plans to re-release most of Super Mario's 35-year back catalogue this year, remastered for Nintendo Switch, including 1996's Super Mario 64, 2002's Super Mario Sunshine and 2007's Super Mario Galaxy.
Nintendo also planned to release other Mario titles in 2020, we were told, including a Deluxe version of 2013's Super Mario 3D World and a new instalment in the Paper Mario series (later officially revealed as The Origami King).
Nintendo's marketing plans have been significantly disrupted this year due to the pandemic. The company did not hold its traditional June Nintendo Direct and currently, it only has one first-party game publicly announced for the rest of the year (Paper Mario: The Origami King).
However, Nintendo's Shinya Takahashi said in last month's shareholder Q&A that the company does not expect software delays unless there is a second wave of the coronavirus.
According to claims from a noted insider, Nintendo could hold its first full Direct stream in almost a year this month.
Speaking in the same shareholder Q&A last month, Nintendo's president Shuntaro Furukawa reaffirmed its commitment to the Direct model, telling investors that it believes the live-streamed presentations are still an effective means of communication.