More details emerge on Mario Switch remasters
Sunshine, Galaxy and more to be re-released as special anniversary collection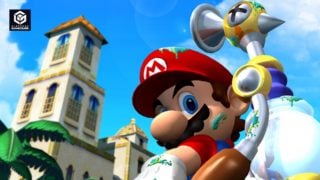 More details have emerged following VGC's exclusive report revealing that Nintendo will remaster most of Super Mario's 35-year back catalogue for Nintendo Switch.
VGC can now confirm that among the Mario titles set to appear on Switch are 1996's Super Mario 64, 2002's Super Mario Sunshine and 2007's Super Mario Galaxy.
One person with knowledge of Nintendo's plans said that the re-releases were being treated as a special anniversary collection of games, rather than standard digital ports.
Mario Switch Remasters
Which Mario remasters are coming to Switch?
1996's Super Mario 64, 2002's Super Mario Sunshine and 2007's Super Mario Galaxy will be released for Nintendo Switch, VGC understands.
When will Mario Switch remasters release?
The Mario Switch remasters will be released in late 2020 as part of Super Mario's 35th anniversary celebrations.
Nintendo will also release several other Mario titles in 2020. That includes a Deluxe version of 2013's Wii U game Super Mario 3D World, which will be bolstered with new content and levels.
The platform holder is also preparing to announce a new instalment in the Paper Mario series. [UPDATE 14/05: Nintendo has now announced Paper Mario for Nintendo Switch]
The new game is understood to return to the series' RPG-roots, with a game closer to its N64 and GameCube instalments, following criticism of its 3DS and Wii U entries.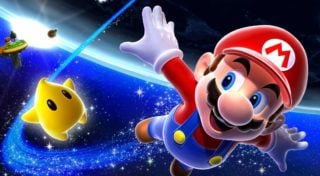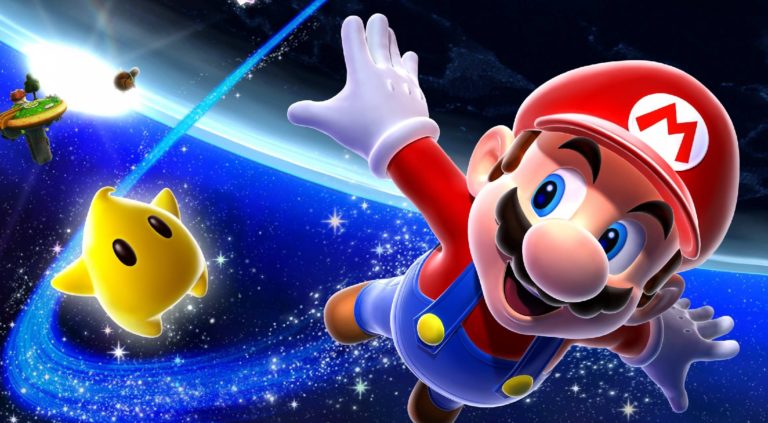 Many 2D Mario games are already available on Nintendo Switch via the console's Switch Online NES and SNES apps, and Nintendo plans to add to this library in the near future, VGC was told.
The Super Mario 35th Anniversary was originally due to be celebrated via a physical presence at this year's E3, but Nintendo is now reviewing its plans in light of the ongoing COVID-19 pandemic.
E3 2020 has been cancelled due to the virus outbreak and Nintendo could instead opt for a digital showcase around June, when its Mario showcase was originally due to take place at E3.
Approached for comment on Monday, Nintendo said it "does not comment on rumour and speculation."
Nintendo last celebrated a milestone Mario anniversary with the series' 30th anniversary in 2015.
The company commemorated the occasion with various events and merchandise, including two special edition 8-bit Mario Amiibos. Super Mario was licensed for products from Hot Wheels, Moschino, Trump cards and more.