Monster Hunter World Iceborne to have 'similar' DLC plan to core game
Capcom is currently developing post-release content plan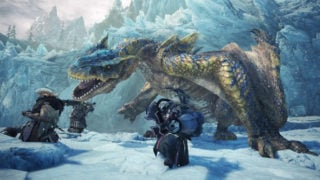 Monster Hunter: World's Iceborne expansion will have a similar post-release content plan as the original game, Capcom has said.
Iceborne is a $40 add-on which requires the base Monster Hunter: World game to play and will release on September 6, 2019 for PS4 and Xbox One. A PC release will follow in winter 2019.
Monster Hunter series producer Ryozo Tsujimoto told VGC that the Iceborne team is currently building the framework for its post-release content, but that the reaction of the community will also shape its plans.
The core Monster Hunter: World saw a steady flow of free updates after its release, including new monsters, new quest types, seasonal events, weapons, armour and even a crossover with The Witcher 3: Wild Hunt.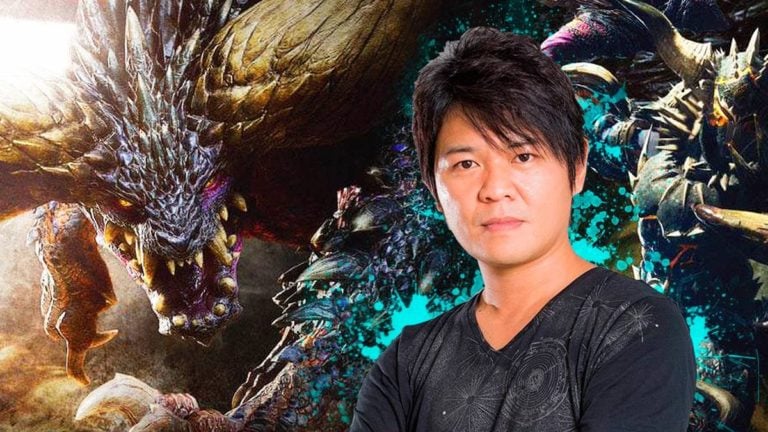 Tsujimoto, who is also head of Capcom's consumer games development division 2, said fans can expect a similar approach from Iceborne.
"I don't know if we will specifically look to add new maps, but we are going to release title updates after Iceborne is released, similar to how we did with Monster Hunter World," he said.
"That was a great vehicle for us to add fresh new content that you could play in the long term; event quests, seasonal events… we even added some new monsters.
"We're currently developing our plans for what content will come to Iceborne via future title updates after launch, so we'll have to see what we come up with.
"We don't know yet if it's going to be literally as long as the support cycle we had for Monster Hunter: World, but we will take a similar approach."
The producer explained that while the development team is already planning some post-release content, part of its plans will depend on how players react to the game after its release.
"We have some plans we will develop, then after the game comes out we have to really watch the community and see what they're liking or disliking, then we can find ways to make improvements, balance changes and so forth.
"We have a framework in mind, but we will be quite flexible in adapting that for the needs of players once we see how the game lands."
Monster Hunter: World is Capcom's best-selling individual game of all time. The hit action role-playing title has sold 12.4 million copies.
Capcom will hold a Monster Hunter World: Iceborne public beta test later this week, running on PS4 from June 28-30.
In the same interview, Tsujimoto claimed Capcom is "not giving up" on the idea of creating new original game series, despite its recent focus on core franchises Resident Evil, Street Fighter and Monster Hunter.