Monster Energy is giving away free copies of Halo 5
US residents can register for a free download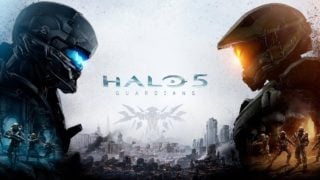 Monster Energy is offering a free copy of Xbox One title Halo 5 to those who create an account for its new Halo Infinite promotion.
The offer, which is officially only open to US residents, requires users to open an account at www.Monster-Halo.com, after which they should receive a redemption code for Halo 5 via email. The promotion limits downloads to one per person.
It was recently confirmed that Monster Energy's long-planned Halo promotion is going ahead, despite Halo Infinite's delay into 2021.
Between September 1 and December 31, 2020, fans who purchase limited-edition Monster Energy cans will be able to "bank" 30-minute Double XP Boosts for use when the game releases next year.
Via Monster packs, fans will also be able to unlock access to a Halo Infinite Snapchat filter. Those who complete three monthly Snapchat challenges will then gain access to exclusive Halo Infinite cosmetic items, including weapon coatings and emblems, which will also be available via separate promotions at US retailers Walmart, Meijer and others.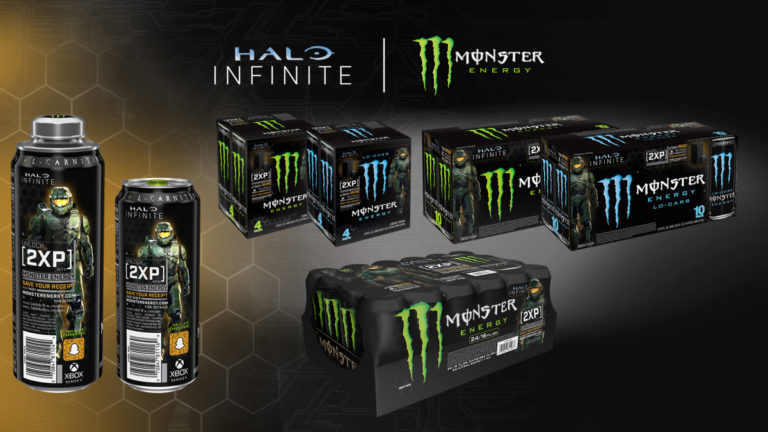 "Partnerships like this don't happen overnight, and this one has been in the works for a long time," marketing lead Michael Wolf wrote on Xbox.com in August.
"While Halo Infinite has been delayed to 2021, we are excited to share that our partnership with Monster Energy will bring together our iconic global brands across the US, Canada, Mexico, and Europe to celebrate the launch of Halo Infinite in 2021, and even offers a sneak peek at some exclusive new Halo Infinite multiplayer items."
Microsoft confirmed that Halo Infinite had been delayed into next year in August.
Following its gameplay reveal, Halo Infinite's visual fidelity faced widespread criticism from the media, fans and even big brands, who highlighted issues with both the game's art direction and the perceived lack of advancement since the last Halo game.
343 Industries had previously acknowledged criticism of the game's graphics and told fans it was taking the feedback "very seriously".
Microsoft announced this week that Halo: The Master Chief Collection will get an Xbox Series X/S upgrade on November 17, with the optimised next-gen version running at 120fps in campaign and multiplayer and up to 4K on Series X.